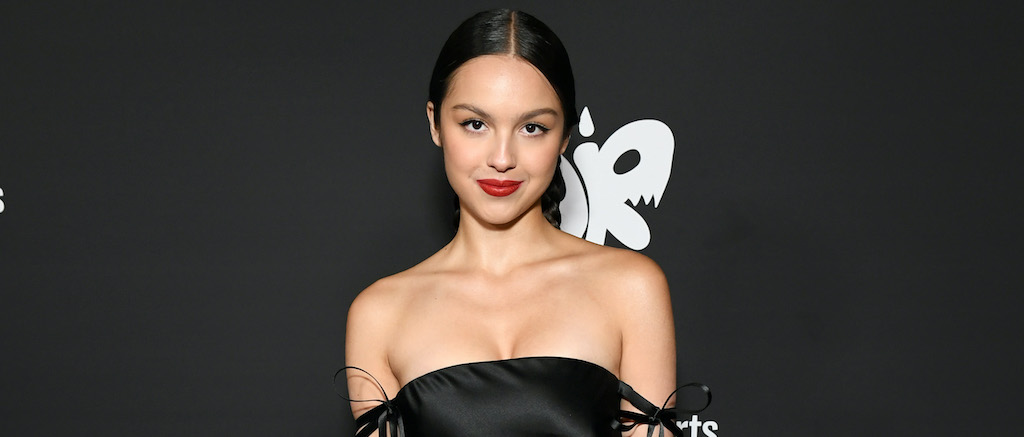 Olivia Rodrigo isn't afraid to put her feelings on display. She also isn't afraid to handle heartbreak in many forms, as evidenced by her sophomore album, Guts, which debuted at No. 1 on the Billboard 200.
But there is one thing that may just give her the heebie-jeebies. In the outtakes from her Rolling Stone profile, Rodrigo revealed that the one thing she fears more than anything is birds.
"Birds are so foreign to us — there's not one body part that looks like ours," Rodrigo said. "Everyone's all afraid about aliens and sh*t. They're like, 'What are the aliens going to look like?' I'm like, 'We have birds on our planet, and we're not scared of them. We're fine!'"
Elsewhere in the interview, she joked about a theory that suggests that birds aren't real.
"Everyone's like, 'Have you ever seen a pigeon's nest? Have you ever seen a pigeon lay an egg?' And me at 18 years old, I'm like, 'Wow. I've never seen a pigeon's nest!,'" Rodrigo said.
While birds might give Rodrigo a fright, one thing she can be sure of is her ability to craft hits. In addition to debuting at No. 1, Guts has spawned two No. 1 hit singles — including "Bad Idea, Right?" and "Vampire," which initially debuted at No. 1 then returned to No. 1 this week after a nine-week absence from the top spot.
Guts is out now via Geffen. Find more information here.