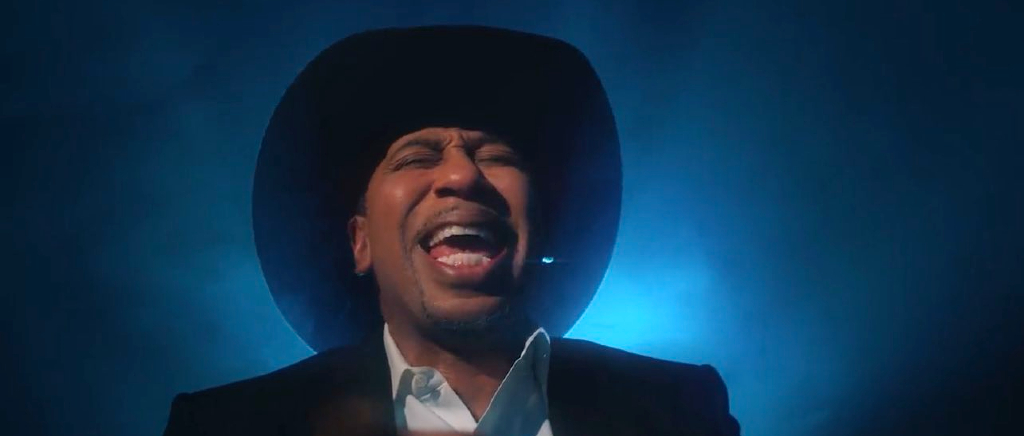 The Dallas Cowboys looked dominant in the first two weeks of the season, destroying the two New York teams to start the year 2-0. Even after the brutal news that Trevon Diggs had torn his ACL in practice this week, the expectation was they'd cruise to 3-0 as they faced Joshua Dobbs and the Arizona Cardinals in Glendale on Sunday afternoon.
The Cardinals had been in both games they've played this year, but also gave up a huge lead to the otherwise hapless Giants in Week 2 and weren't expected to be a match for Dallas' stout defense. However, there's a reason they play the games and the Cardinals pretty much dominated Dallas from start to finish, running the ball with ease and frustrating the Cowboys offense, particularly in the red zone, en route to a 28-16 win.
It was a dismal loss for the Cowboys that took an awful lot of shine off of their early hot start and certainly takes some steam out of the argument they are the league's best team. While plenty of folks enjoy watching the Cowboys lose, no one has more fun at their expense than ESPN's Stephen A. Smith, who posted his customary victory lap reaction video on Twitter shortly after the final whistle, thanking Dallas for being "the gift that keeps on giving" by always seeming to find embarrassing losses just when the hype around them takes off.
Smith has had to hear his ESPN colleagues fawn over the Cowboys over the last two weeks as they dominated on both sides of the ball, but after looking pedestrian against a mediocre at best Cardinals team, he will certainly enjoy this week as he gets to prod at Cowboys supporters Monday to Friday.