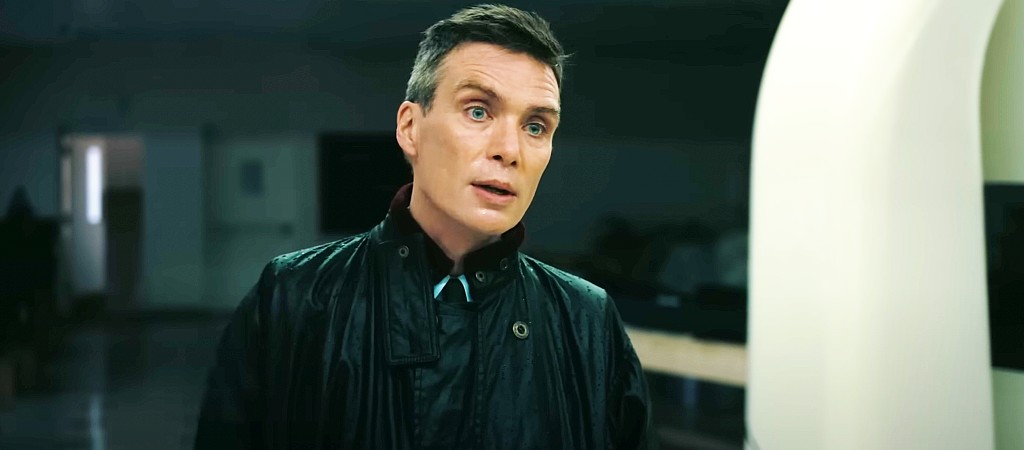 For any Oppenheimer fans hoping to one day stare into the mesmerizing blues of star Cillian Murphy from the comfort of your own couch, we've got some bad news.
Christopher Nolan's near-billion-dollar biopic — a movie described as "nature's way of healing" by filmmaker Paul Thomas Anderson and "too talky" by Youtuber-turned-wrestler Logan Paul — won't be dropping on digital anytime soon. The World War II flick helped Greta Gerwig's Barbie save movie theaters this summer, delivering the most bizarre double-feature movie fans didn't know they needed. But, while Gerwig's blockbuster has been available to stream for a few weeks now, Oppenheimer won't be ending its cinematic run until … well, we're still not sure.
Here's what we do know: When Nolan jumped ship from Warner Bros. to Universal Pictures with was under the condition that any future films he helmed would receive an exclusive theatrical window of 100 days. That means Oppenheimer won't be leaving the big screen until the last week of October. Unfortunately, it sounds like we'll have to wait even longer to stream it on our small screens as producer Emma Thomas recently told the Associated Press the film won't be available to watch at home until the end of November.
That's certainly a longer wait than we may have hoped for, but considering Nolan likes to load his home releases with extra features like commentaries, interviews, and making-of clips, there's a good chance the director needs that time to package the film for its digital debut.
(Via Digital Spy)