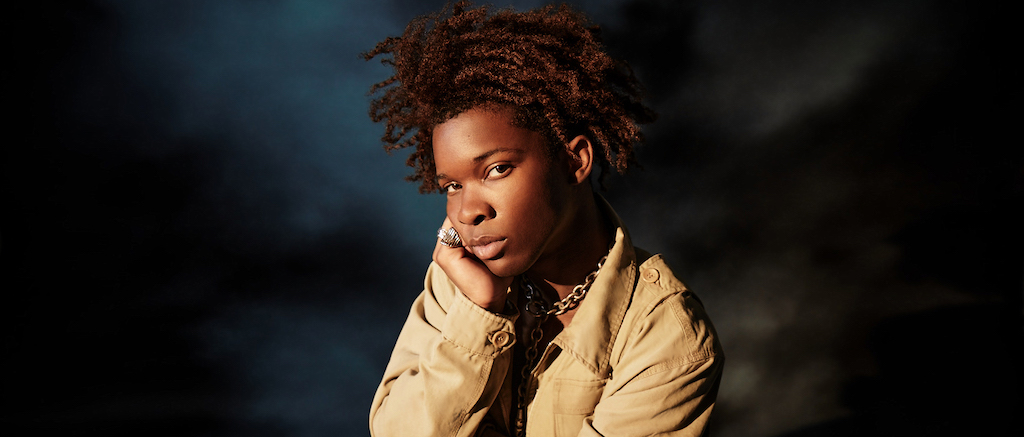 D4vd is continuing to bring his Petals To Thorns Tour across North America, as well as some shows opening for SZA's SOS Tour. While his final date with her is October 29, he will then be heading to Asia to play concerts in Japan, South Korea, and more. Because of his worldwide reach and becoming a rising star, fans heading to see d4vd might be wondering what songs they should memorize.
So far, most of the songs selected have been from d4vd's Petals To Thorns album that dropped in May — including "Sleep Well" and "The Bridge." He has also been adding some picks from his recent EP, The Lost Petals, with "Notes From A Wrist."
Outside of his opening slot with SZA, he has also added more songs like "Rehab," "Backstreet Girl," "Placebo Effect," and others — for those who are catching him outside of the SOS Tour.
To view a complete list of his upcoming tour dates through February 2024, along with tickets, visit his website here.
Continue scrolling to view d4vd's latest setlist, according to setlist.fm, from his time opening for SZA in Nashville over the weekend.
1. "Worthless"
2. "Notes From A Wrist"
3. "Sleep Well"
4. "Take Me To The Sun"
5. "Here With Me"
6. "Poetic Vulgarity"
7. "The Bridge"
8. "Romantic Homicide"