If you ask us, there's no wrong time of year for a juicy, hazy IPA. While the classic West Coast IPA with its piney, hop-fueled flavor is wildly popular, it's difficult to beat the appeal of the offshoot New England-style IPA. Instead of a bitter, dank finish, hazy IPAs are known for their mix of citrus, tropical fruits, creamy/ soft mouthfeel, and fruity, barely bitter, sweet finish. What's not to love?
That's why we enjoy this hazy, flavorful beer style all year long. Fall included!
When picking the right hazy IPA, Chad Henderson, head brewer and co-owner of NoDa Brewing Company in Charlotte, North Carolina prefers his hazies to be as fresh as possible.
"Explore any wet-hopped hazy IPA variation you come across, especially now during the harvest season," he says. "These brews tend to shift annually and batch to batch, making each experience unique."
But there's more to hazy IPAs than wet-hopped, harvest beers. Some are hazier than others, many are unfiltered, and a few crank the creamy level to eleven, but all are juicy, sweet, and loaded with fresh flavor. To find some of the absolute best, we went to the professionals for help. We asked a few well-known craft beer experts and brewers to tell us their can't-miss hazy IPA picks. Keep scrolling to see their mango, peach, tangerine, and guava-filled choices.
Crooked Hammock Sway
George Hummel, grain master at My Local Brew Works in Philadelphia
ABV: 7.2%
Average Price: Limited Availability
The Beer:
I was often on the fence about the brews from Crooked Hammock in Lower Delaware and South Carolina. But recently they brought on brewing veteran Larry Horwitz as director of brewing operations, and he's really upped their game. Sway Hazy IPA is one of their recent releases. It's not to be missed.
Tasting Notes:
It has a velvety body and just reeks of Citra and Mosaic hops. It's a beer that has each sip setting up your taste buds to want another sip. Notes of citrus, tropical fruits, pine, and a waft of cannabis.
Hoosier Haze Head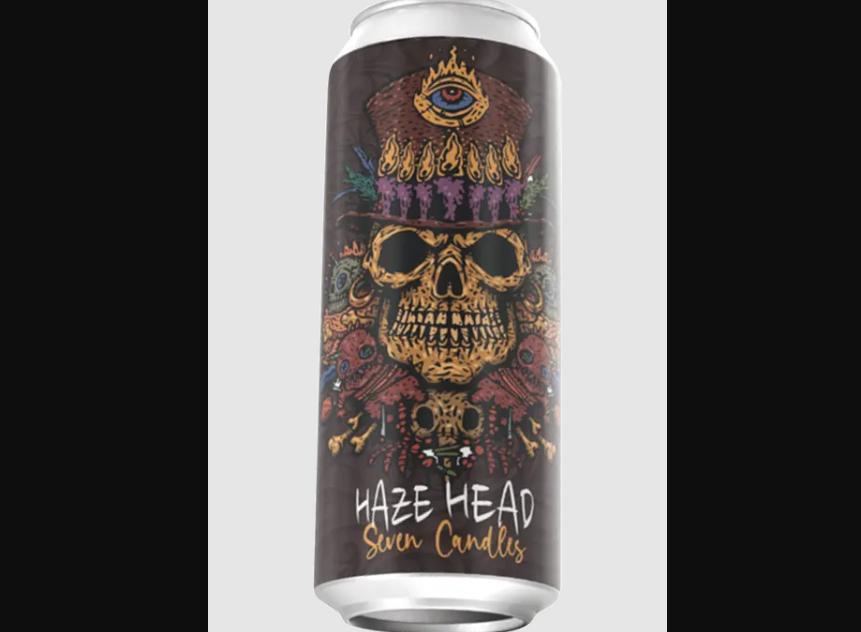 Garth Beyer, certified Cicerone and owner of Garth's Brew Bar in Madison, Wisconsin
ABV: 9%
Average Price: $21 for a four-pack of 16-ounce cans
The Beer:
Hoosier Brewing may often be recognized for its sour program, but its hazy IPA options are just as remarkable. Particularly Haze Head IPA. This is a simple, refined, and flavor-focused hazy IPA that I think is under the radar right now because of the craziness of what brewers are doing with the Hazy IPA flavor spectrum.
Tasting Notes:
It blends both dankness and pineapple with its use of El Dorado and Mosaic hops. It's a great combination and one hazy IPA fans will enjoy.
Ommegang Neon Lights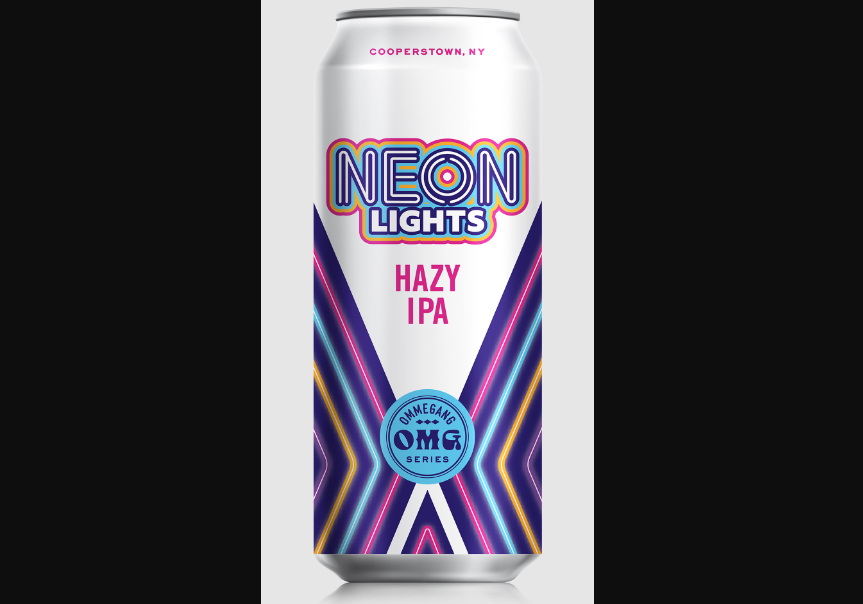 Matt James, brew master for Genesee Brewing Company in Rochester, New York
ABV: 4.3%
Average Price: $14 for a four-pack of 16-ounce cans
The Beer:
Ommegang Neon Lights Hazy IPA. This is the lower-ABV alternative to Ommegang's popular Neon Rainbows. Brewed with Mosaic, Simcoe, Citra, Topaz, and Centennial hops, it's unfiltered, juicy, and surprisingly low in alcohol.
Tasting Notes:
Fruit-forward flavors and citrusy aroma with a lower ABV and bitterness make this a sessionable and refreshing IPA. The fairly simple malt bill lets the hops do their thing.
Noon Whistle Squishy Gummy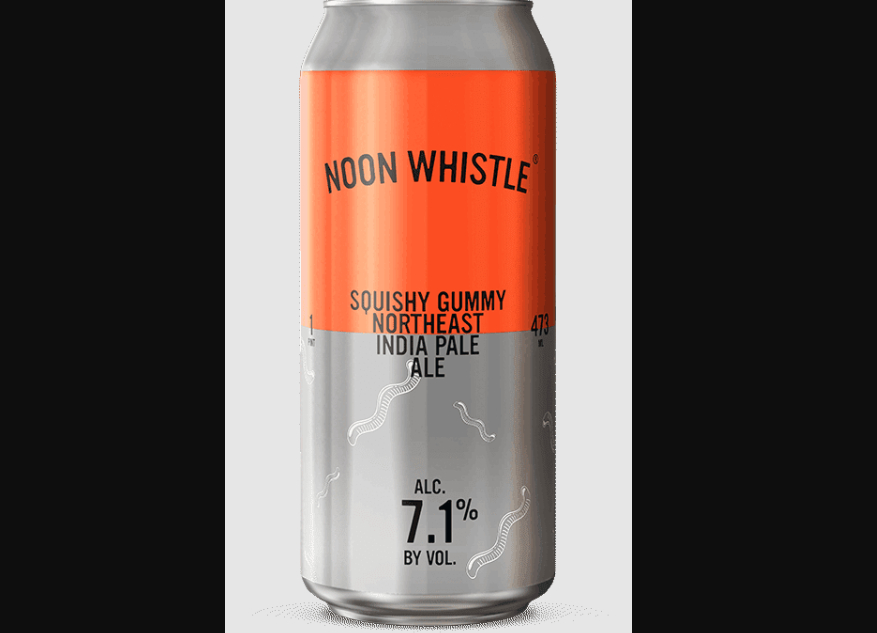 Glenn Allen, head brewer at Pilot Project Brewing in Milwaukee
ABV: 7.1%
Average Price: $17 for a four-pack of 16-ounce cans
The Beer:
Noon Whistle Brewing in Lombard, Illinois does a great job with their IPAs in their Gummy series. The fall release, Squishy Gummy is no different. Brewed with Citra, Mosaic, and Simcoe hops, it's a beer you need to track down immediately.
Tasting Notes:
This beer is bursting with the traditional hazy flavors of passionfruit and citrus but has distinct berry and pine notes that lend themselves to the change of seasons. This beer is great, but you really can't go wrong with anything in their portfolio.
Deschutes Fresh Haze
Nico Freccia, co-founder at COO at 21st Amendment Brewery in San Francisco
ABV: 6.5%
Average Price: $11 for a six-pack
The Beer:
Deschutes Brewery Fresh Haze IPA. This year-round hazy IPA is brewed with 2-row and Crystal malts as well as wheat, flaked oats, and Amarillo, Cashmere, Bravo, and Mandarina Bavaria hops. It's known for its mix of sweet malts and citrus fruits.
Tasting Notes:
While loaded with the juicy, citrusy character that defines hazy IPAs, this beer has a maltier body which really showcases the mild caramel and soft, white bread-like character of the base beer. The orange aroma is tinged with fall fruits like mango and rhubarb.
Hill Farmstead Legitimacy IPA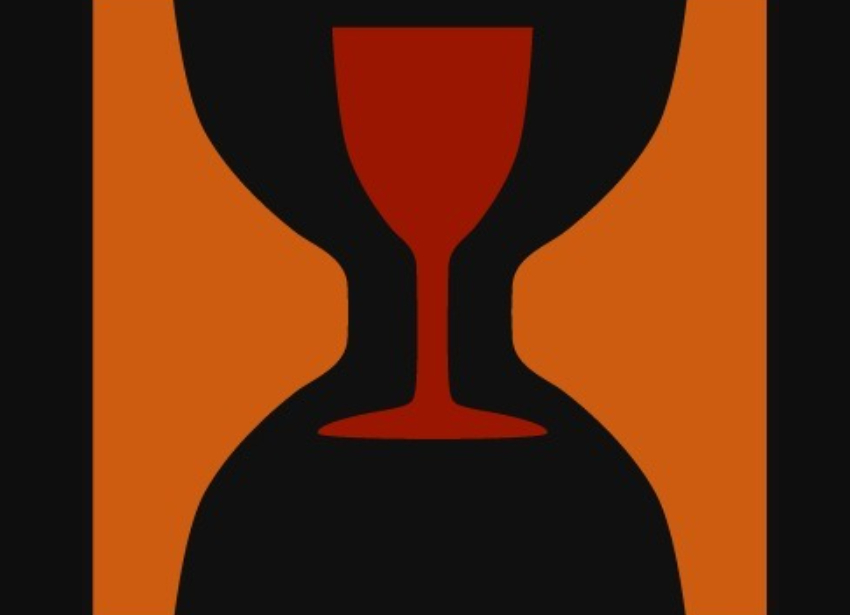 Fal Allen, brewmaster at Anderson Valley Brewing Co. in Boonville, California
ABV: 6%
Average Price: Limited Availability
The Beer:
I suppose my favorite Hazy IPA comes from Hill Farmstead. Their Legitimacy IPA. It is a single malt grain bill and its resulting 6.0% ABV is smooth easy drinking with no hop burn.
Tasting Notes:
It a generously hopped with Citra, Simcoe, and Motueka to give it a juiciness that appeals to a broad range of beer lovers.
Tree House Julius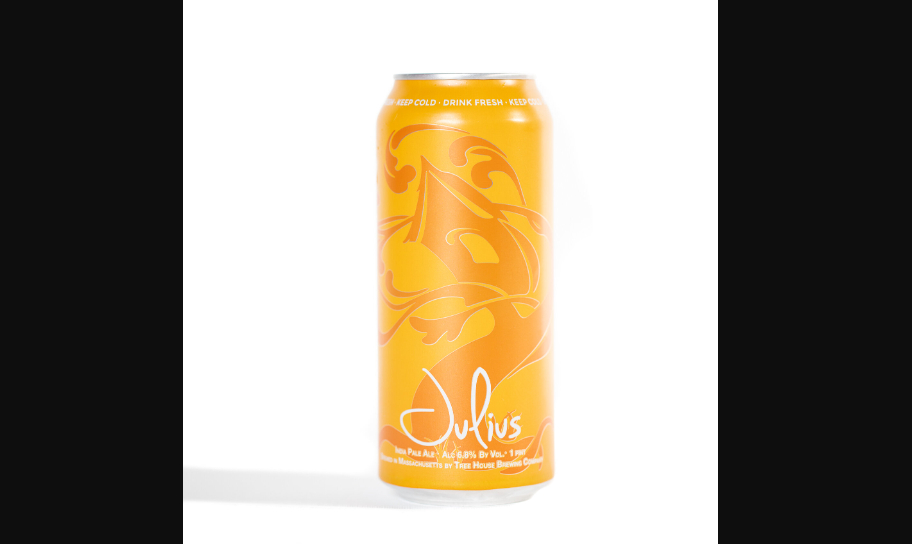 Adam Lukey, head brewer at Eventide Brewing in Atlanta
ABV: 6.8%
Average Price: $6 for a 16-ounce can
The Beer:
My Hazy IPA of choice is an absolute no-brainer. It's Julius by Tree House Brewing Co. out of Massachusetts. Julius is a perfectly executed Hazy IPA bursting with fresh, hand-selected American hops.
Tasting Notes:
It's a bright, massively juicy beer filled with the flavor and aroma of mango, peach, passionfruit, and a mélange of citrus fruit. Julius has a soft, pillowy mouthfeel and fully rounded bitterness which never tires the palate.
Fort George 3-Way IPA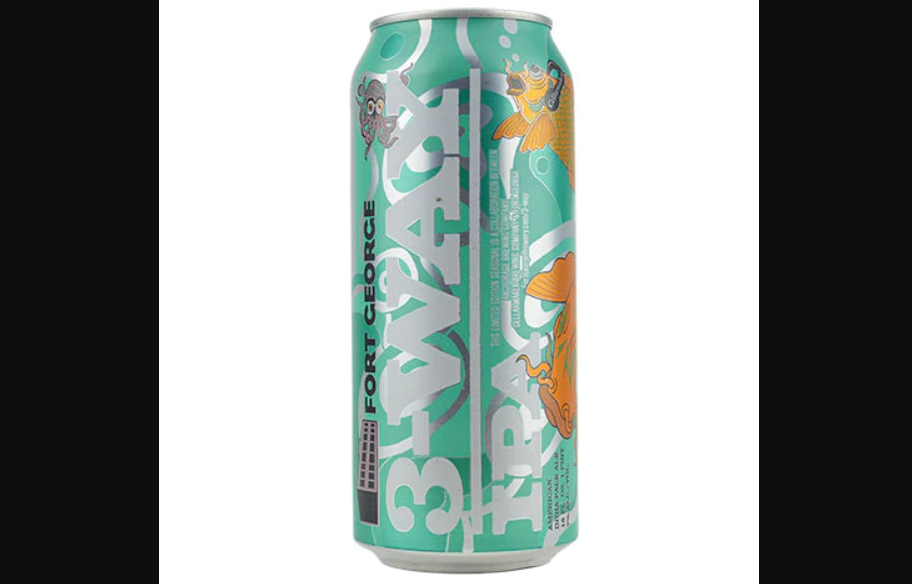 Chris Baum, head brewer and owner at Varietal Beer Company in Sunnyside
ABV: 7%
Average Price: $13 for a four-pack of 16-ounce cans
The Beer:
My pick for a can't-miss hazy IPA is the 2023 3-Way IPA from Fort George. I don't tend to drink hazy IPAs often, but I've had more than my fair share of that beer. The Kolsch yeast version was 100.
Tasting Notes:
This version of the popular IPA is filled with notes of ripe berries, guava, mango, grass, and citrus peels. It's a great beer.
Stone Fear.Movie.Lions
Matthew Steinberg, co-founder and head brewer at Exhibit A Brewing in Framingham, Massachusetts
ABV: 8.5%
Average Price: $13 for a six-pack
The Beer:
Stone Fear.Movie.Lions. Double IPA 8.5% from Stone Brewing in Escondido, California. It's a great hazy DIPA. It was created to be a mix of West Coast and East Coast IPAs and it lives up to it in all its hazy goodness.
Tasting Notes:
The nose is slightly pine and citrus. Super smooth, good carbonation, slightly dry finish but highly crushable.
Carbon Copy Loupe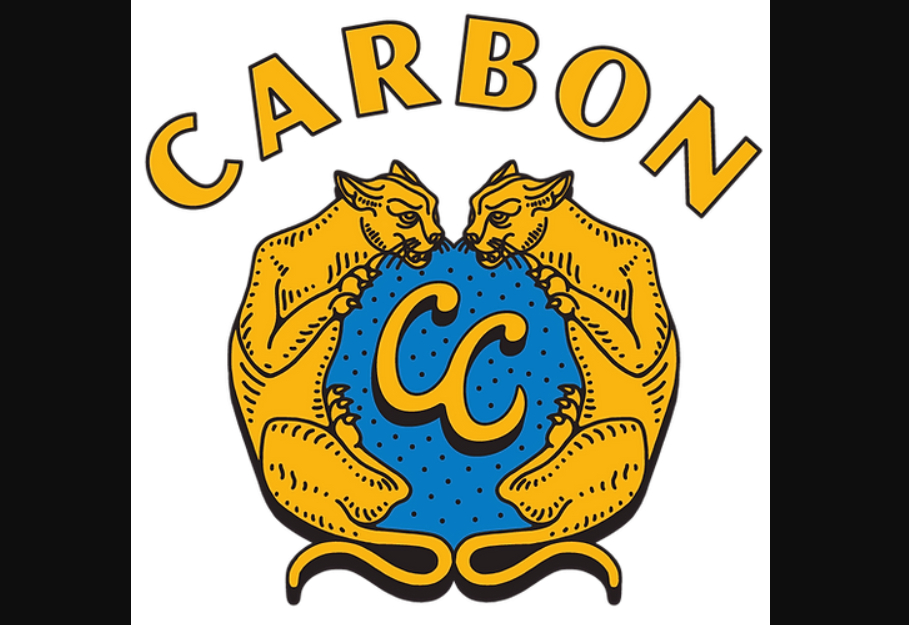 Andrew Hueston, USBG bartender at El Vez in Philadelphia
ABV: 6.6%
Average Price: Limited Availability
The Beer:
Carbon Copy's Loupe. From a small neighborhood brewery in West Philly. It was made with some experimental hops and then dry-hopped with something else from New Zealand.
Tasting Notes:
The use of experimental hop extract and New Zealand-sourced hops give this beer a huge tropical fruit flavor that you'll go back to again and again. Every minute I don't drink this beer I am haunted by the memory of how amazing it was.