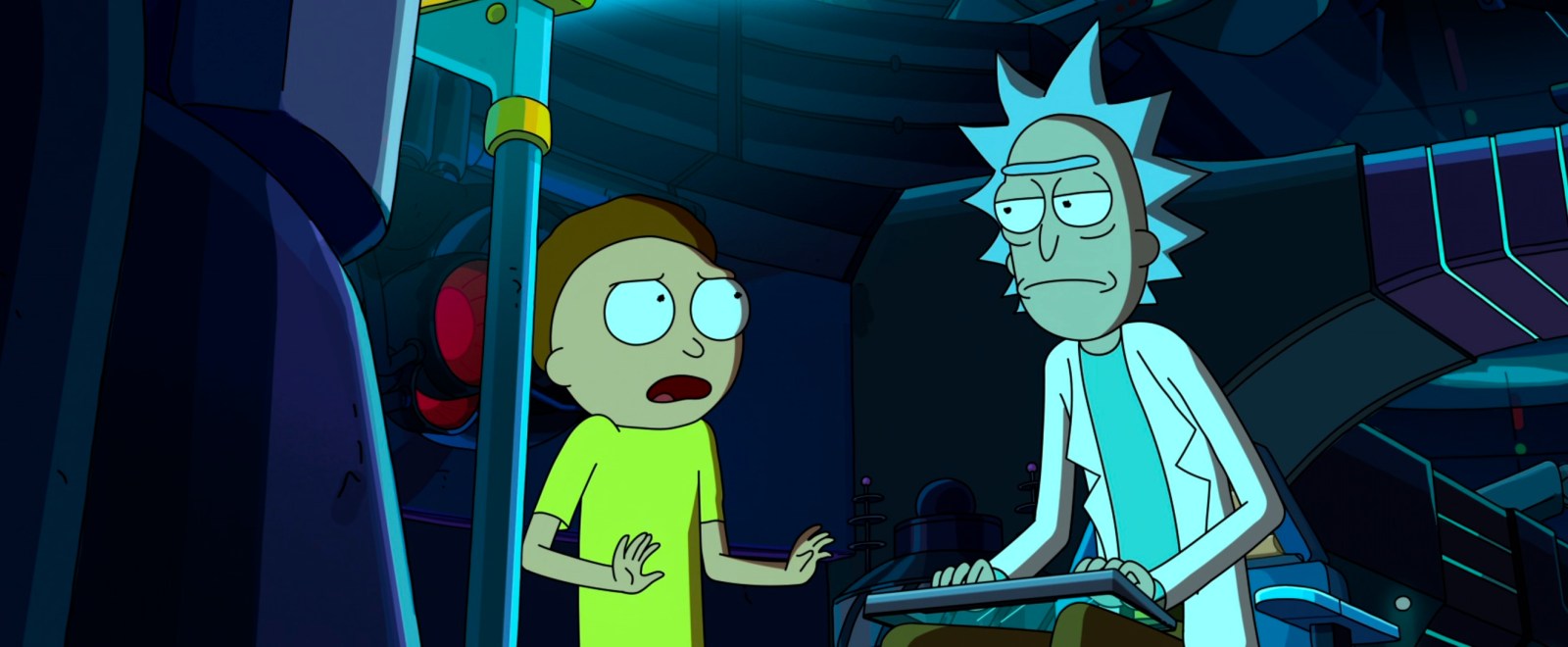 Meet the new voice of Mr. Poopybutthole. And Rick and Morty.
The opening credits for the Rick and Morty season seven premiere revealed that Ian Cardoni is the new voice of Rick, while Harry Belden took over as Morty. "Ian was one of the first people I heard when the search began; he was in first wave: 'Mark that guy, he's got major flashes of Rick,' which was awesome. We found Harry a lot later. They just stood out," showrunner Scott Marder told the Hollywood Reporter. It took six months and thousands of auditions for Marder, co-creator Dan Harmon, and the rest of the creative team to find their guys, but they nailed it: the transition is seamless.
As for Mr. Poopybutthole:
"We are happy for them to take on more of these smaller characters. In the time crunch we were in, it was a lot to ask either of them to fully take on Poopy as well because it's the most expanded role Poopy has had. We ultimately found another guy, John Allen, who came in late in the game. He took pressure off of Ian and Harry who were both working on Poopy but it felt like too much for either of them to be doing him in an episode of the show that they had to completely re-do."
The original Rick and Morty voice, co-creator Justin Roiland, was fired from the animated series by Adult Swim, as well as Hulu, after he was charged with domestic battery (the charges were later dropped). It was later reported that he allegedly used to his fame to pursue fans, some as young as 16 years old.
(Via the Hollywood Reporter)