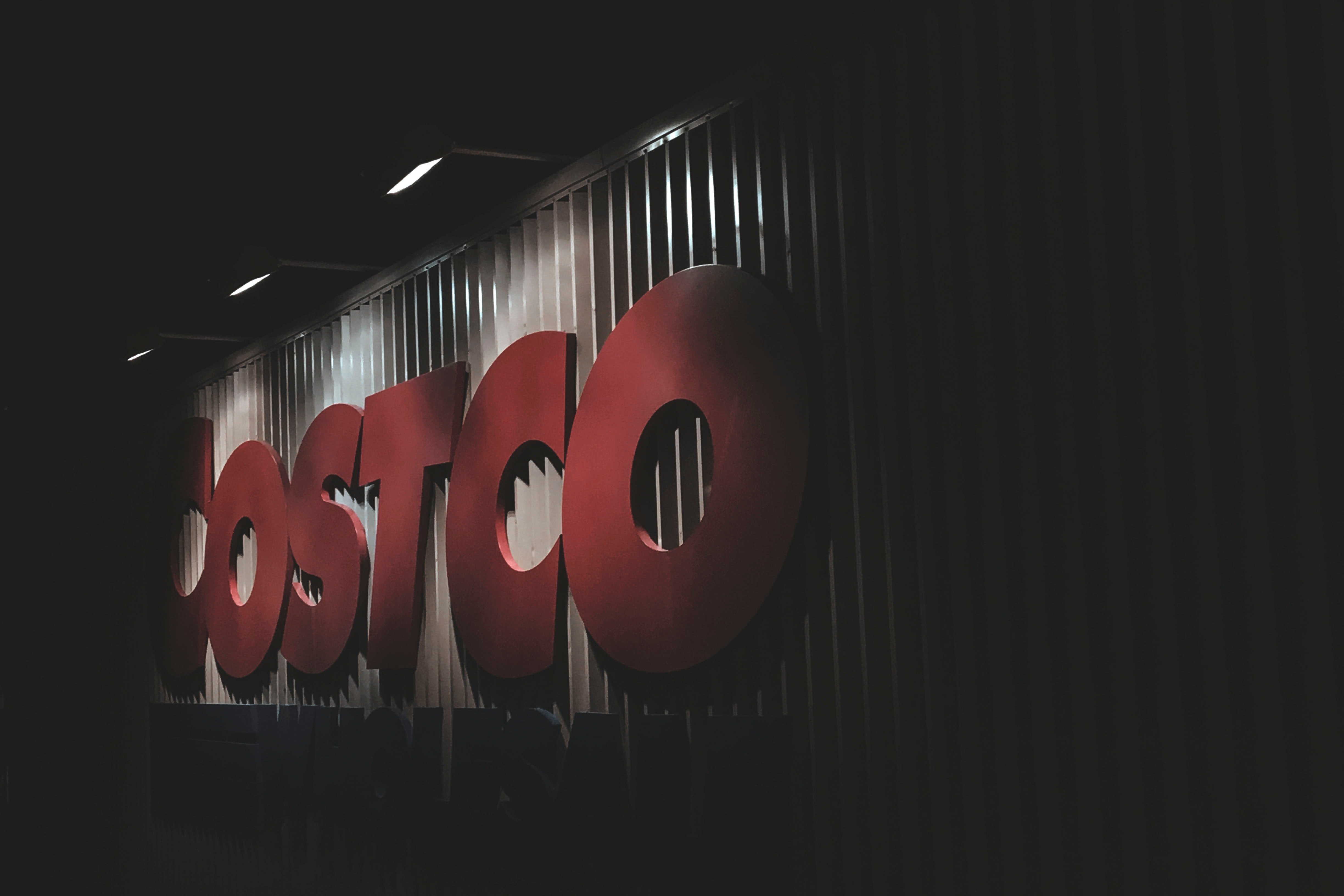 When the coronavirus finally subsides and life gets back to normal, we will all praise the heroes — medical workers, grocery store clerks, that guy who gave you a dab of hand sanitizer — and we will shame the hoarders.
The image that bests sums up this strange and terrible era will be the people with gigantic Costco carts filled with sky-high stacks of toilet paper. Their eyes filled with fear that one day they will have to resort to cleansing themselves with Kleenex or, worse, a Starbucks napkin.
---
The Holly Hoarders struck hardest at Costco, so now the retail giant is striking back by forcing them to live with their selfish decisions. Costco now refuses to allow its customers to return any of the hoarders' favorite purchases: toilet paper, paper towels, water, rice, Lysol, and sanitizing wipes.
Buyer's remorse is a dish best served cold. Costco is serving it in bulk.
Costco cares about its customers so it has a 100%-satisfaction guarantee and usually accepts returns on just about everything but alcohol and tobacco products. But these are unusual times.
Costco has drawn a line and refuses to grant 100% satisfaction to the folks who thought they could take all of the bum wipe for themselves.
As if America didn't love Costco enough, they're heaping extra praise on the company on Twitter.
Some folks suggested that the hoarders can atone for their greed by donating their ill-gotten loot to a local shelter or food bank.
Now that the hoarders are being punished, we need to know what inspired their heinous deeds so it never happens again.
Why in the hell did people hoard toilet paper of all things? Water, food, and hand sanitizer make sense, they can mean the difference between life or death. But toilet paper? Not so much.
Andrea Greenman, the president of the Contemporary Freudian Society, says it goes back to control and, of course, a child's anal phase.
"Controlling cleanliness around B.M.s is the earliest way the child asserts control," Greenman told The New Yorker.
"The fact that now we are all presumably losing control creates a regressive push to a very early time," she added. "So, I guess that translates in the unconscious to 'If I have a lifelong supply of toilet paper, I'll never be out of control, never be a helpless, dirty child again.' "
Costco could maximize profits while helping these hoarders with their fears of regressing into being dirty children by offering them Freudian psychoanalysis. It could set up a chaise lounge right next to the guys who sell air conditioners and solar panels.