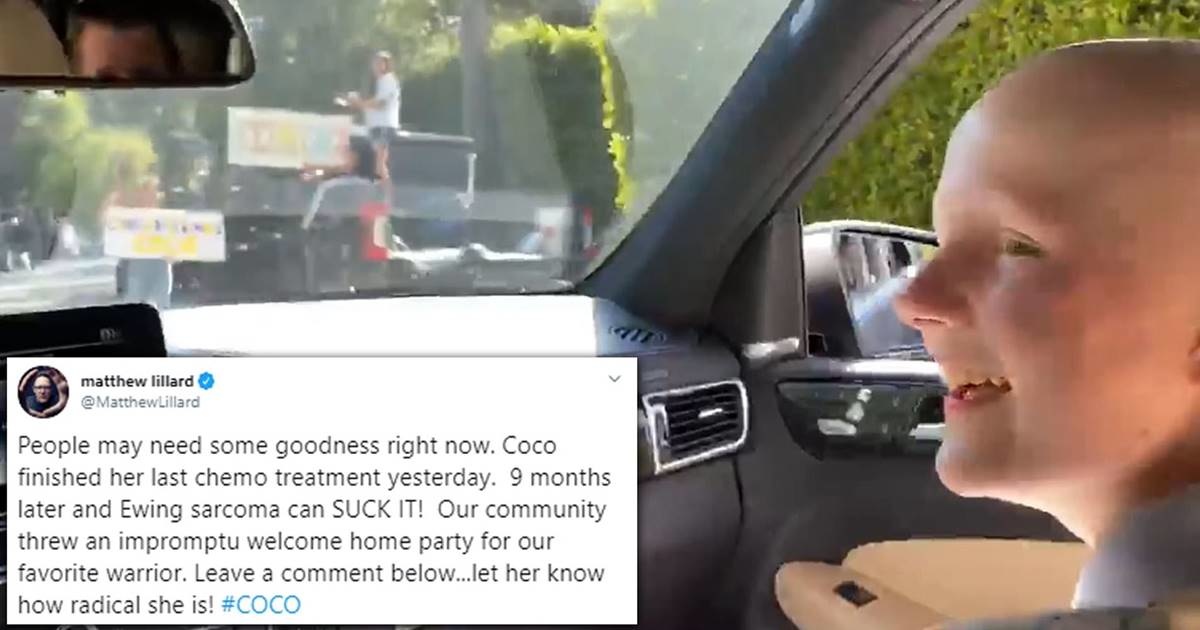 "Scooby Doo" and "Scream" actor Matthew Lillard shared a touching video on Twitter of his neighbors throwing a surprise parade for Coco, a girl who just underwent her final chemotherapy treatment.
"People may need some goodness right now," the 50-year-old actor said in the tweet.
---
Even though the community was on lockdown for the coronavirus they still came out and supported Coco from their cars and in front of their homes.
And mission accomplished, Matthew Lillard. This is just what the Internet needed right now. Coco's mom even chimed in, offering to help others going through similar situations with their families right now: