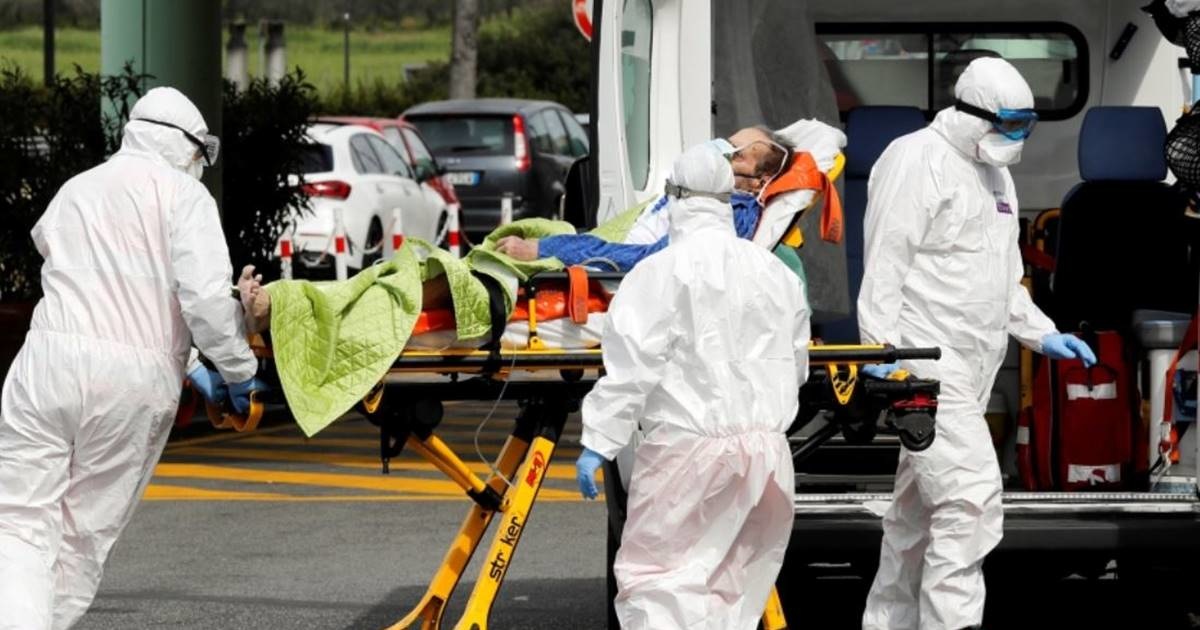 The big reason that people around the planet are social distancing is to slow the spread of COVID-19 so that fewer people need to seek treatment and hospitals are not overrun. Epidemiologists call this practice "flattening the curve."
In Italy, the curve wasn't flattened fast enough and hospitals became overloaded with patients fighting the deadly virus. So patients went without having ICU beds and hospitals suffered from a lack of basic supplies.
Italy has seen the most COVID-19 deaths in the world with over 11,500.
---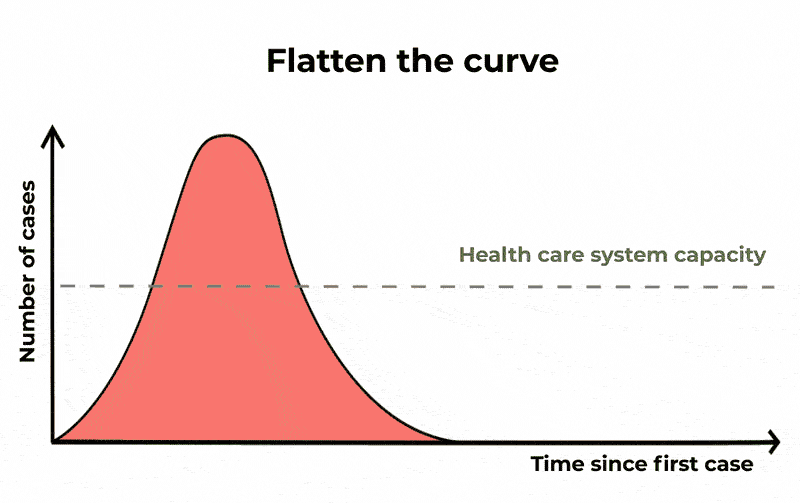 via Science Alert
Italy's healthcare workers have paid a tremendous price for their bravery during the crisis. Sixty-three have died because of the virus and there has been an average of 600 new infections among these workers every day.
However, there is good news coming out of Italy. On Monday, the Italian Civil Protection Department announced a clear slowdown in the number of infected people. The number has only grown 2% to reach 75,528.
"We are witnessing a slowdown [of the outbreak]," Fabrizio Pregliasco, a virologist from the University of Milan, said according to Newsweek. "It is not plateau yet, but it is a good sign."
The total number of those who have recovered from the virus had a sharp increase, reaching 14,620.
Although the outbreak hasn't peaked, Italian experts believe it's near.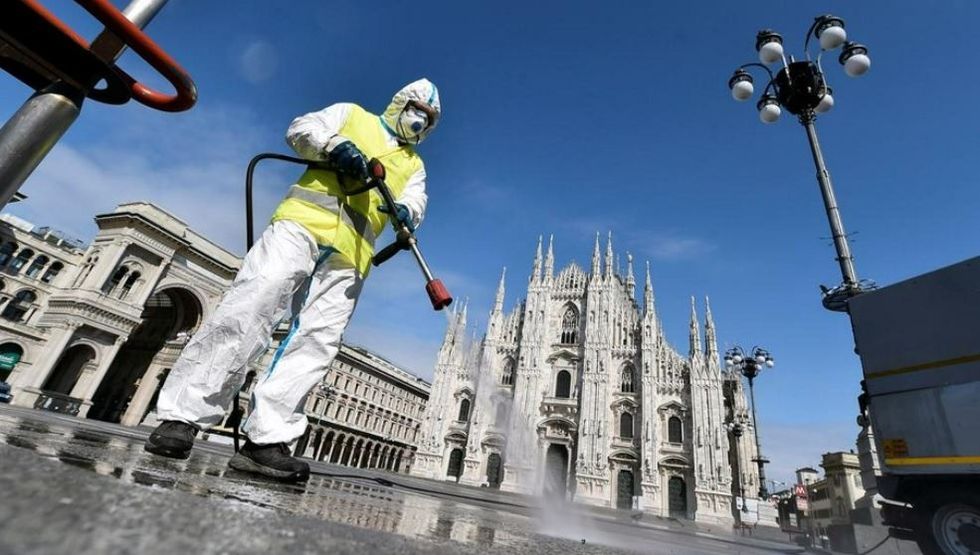 via Reuters / Twitter
The disease's progress may be slowing, but Italy is looking to extend its lockdown which was scheduled to lift on April 3. Reports show that it may be extended at least another two weeks.
"The measures expiring on April 3 will inevitably be extended," regional affairs minister, Francesco Boccia, said according to Newsweek.
"I think that, at the moment, talking about re-opening is inappropriate and irresponsible," he added.
Italy appears to have the highest death rate on the planet from the disease. China had a similar number of infections but only a third of the deaths of Italy.
A big reason is that only the most severe cases are being treated because Italy's medical system has been completely overrun by the pandemic.
"We have a national healthcare system that works very well, especially in Lombardy — but even our system has been hit by this," Dr. Massimo Galli, head of the infectious disease unit at Sacco Hospital in Milan, said according to CNN.
"Miracles have been done in multiplying the numbers of beds in hospitals," he continued. But medicine "has been lacking — and this is a big problem that will be felt by other countries."
Another major factor is that Italy has the second oldest population on the planet behind Japan. The average age for Italians who have died after testing positive for the virus is 78.