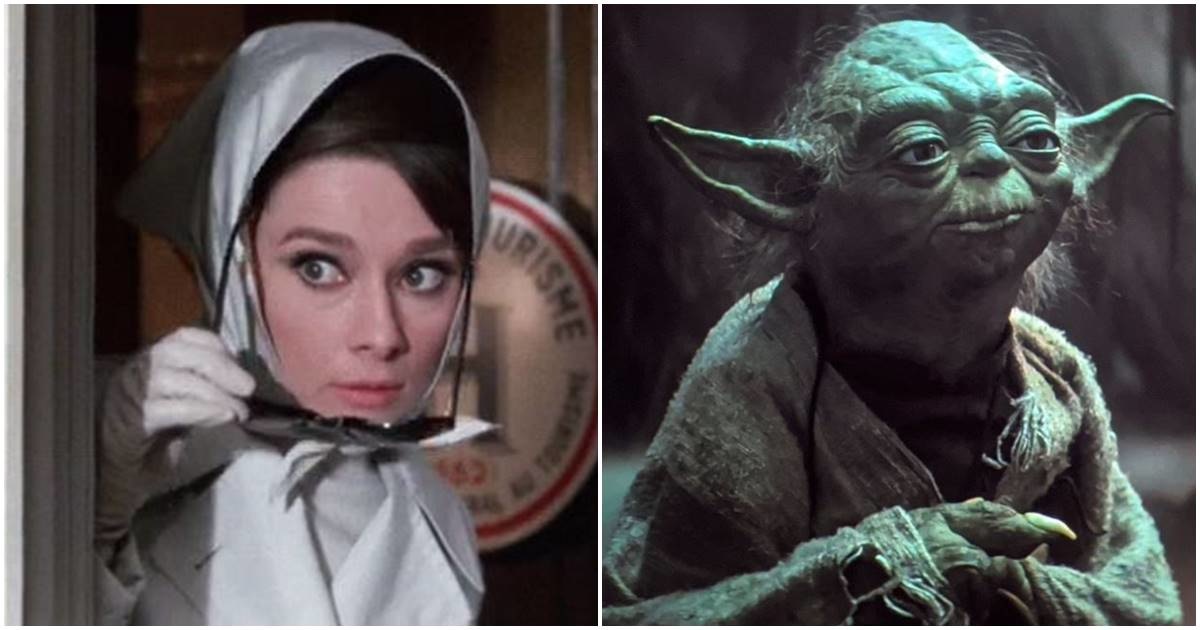 If you've exhausted your Netflix playlist while self-isolating or are simply looking for some out-of-the-box entertainment ideas, Open Culture has over 1150 films you can watch for free, most of them are streamable to your TV via Chromecast or Airdrop.
Many of them are older films that have become public domain, but that doesn't mean they're not wonderful to watch. The site has a huge selection of documentaries, westerns, '30s and '40s film noir, Hitcock films, and Oscar-winners.
Open Culture also has free lectures, eBooks, K-12 educational materials, and business classes.
Browsing the website is basically like hanging out at your local library.
---
Eleven-hundred movies are a lot to browse through, so here are 10 recommendations to get you started.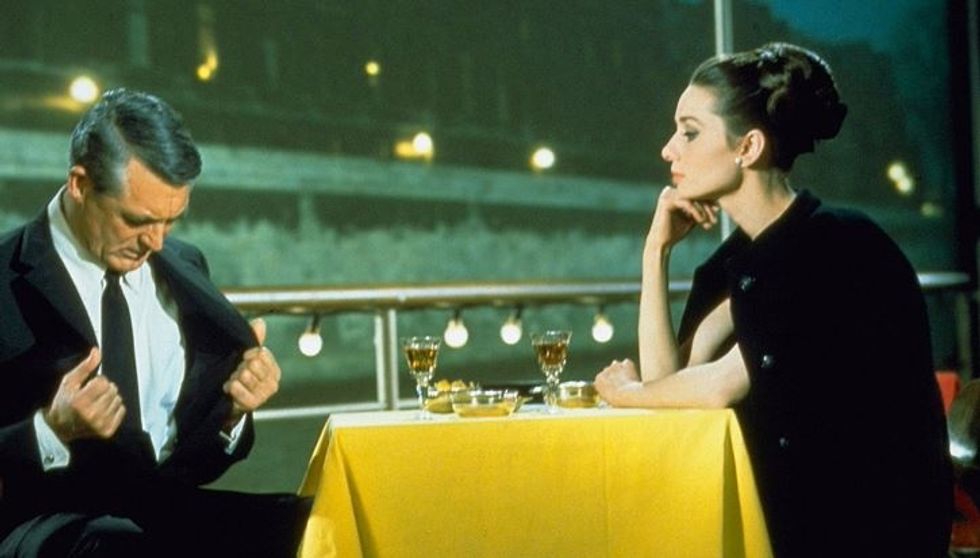 via TCM / Twitter
"Charade" (1963) — Audrey Hepburn's career was short, but just about everything she did was pure magic. In this comedic thriller, Hepburn plays a widow being chased by several men who want a fortune her husband stole during the war. The only person she can trust is a suave, mysterious man played by Cary Grant.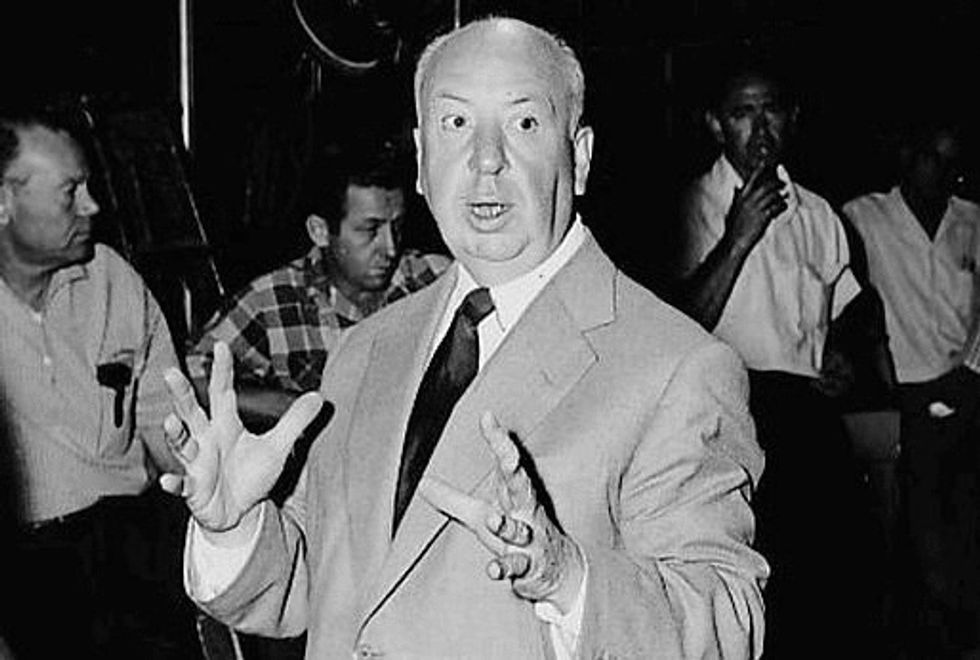 "The 39 Steps" (1935) — One of Alfred Hitchcock's early masterpieces, "The 39 Steps" is a classic wrong-man thriller about a guy who stumbles upon a conspiracy that thrusts him into a hectic chase across Scottish moors.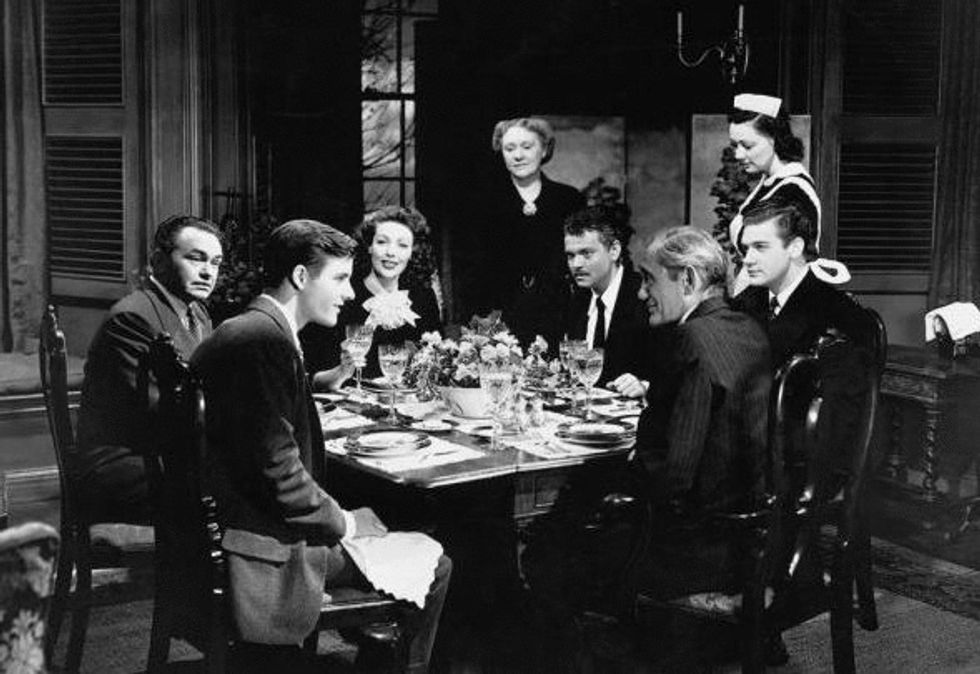 via Wikimedia Commons
"The Stranger" (1946) — Orson Welles directed and stars in this film about an ex-Nazi who hides out in a small town masquerading as a teacher. But when one of his old German associates rolls into town, he has to resort to desperate measures to hide his secret. The iconic Edward G. Robinson also stars in this classic.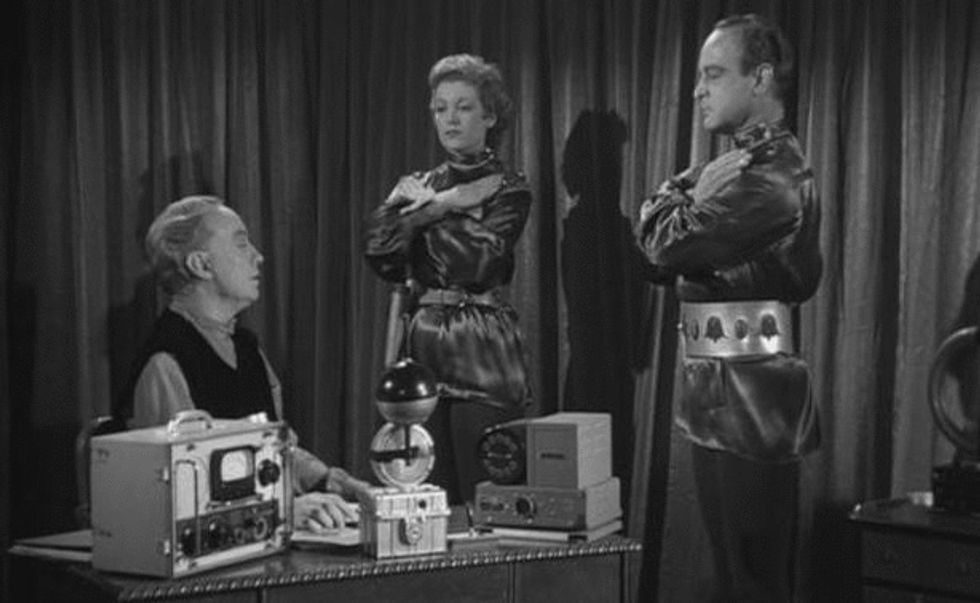 via Wikimedia Commons
"Plan 9 from Outer Space (1959)" — Ed Wood is often regarded as the worst filmmaker in history and was immortalized in a 1994 biopic starring Johnny Depp and directed by Tim Burton. "Plan 9 from Outer Space," a film about grave digging space aliens, is often cited as Wood's signature cinematic achievement. Bela Lugosi has a small role in the film.

via Medium
"The Giving Tree" (1973) — This animated adaptation of Shel Silverstein's heart-wrenching tale of a boy and a tree is narrated by the author. Anyone who grew up in the '70s and '80s probably remembers watching it in school.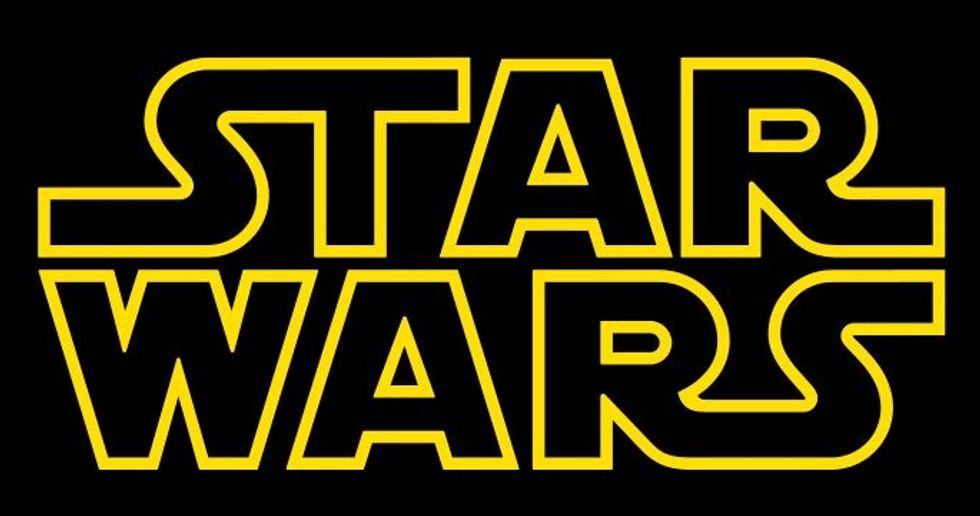 via Wikimedia Commons
"The Complete Star Wars Filmumentaries" (1977 to 1983) — Three documentary-commentaries of the original "Star Wars" trilogy are a must-see for any true nerd. The documentaries feature deleted scenes, alternate takes, bloopers, original on set audio recordings and a huge amount of commentary from cast and crew.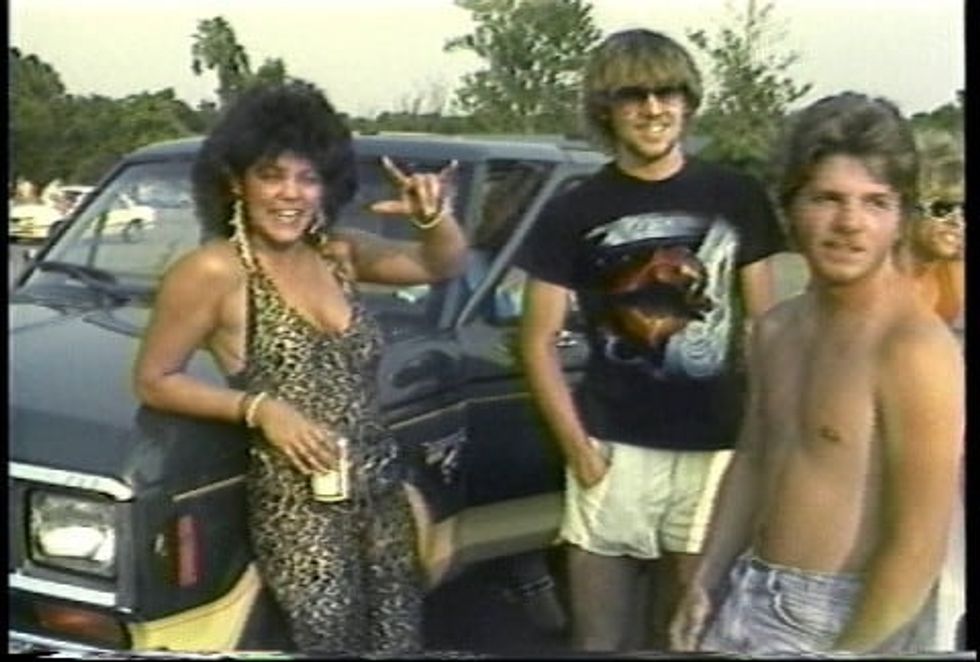 via YouTube
"Heavy Metal Parking Lot" (1986) — This short documentary about young heavy metal fans gathered for a tailgate party outside the Capital Centre in Landover, Maryland before a Judas Priest concert became a cult classic in the '90s.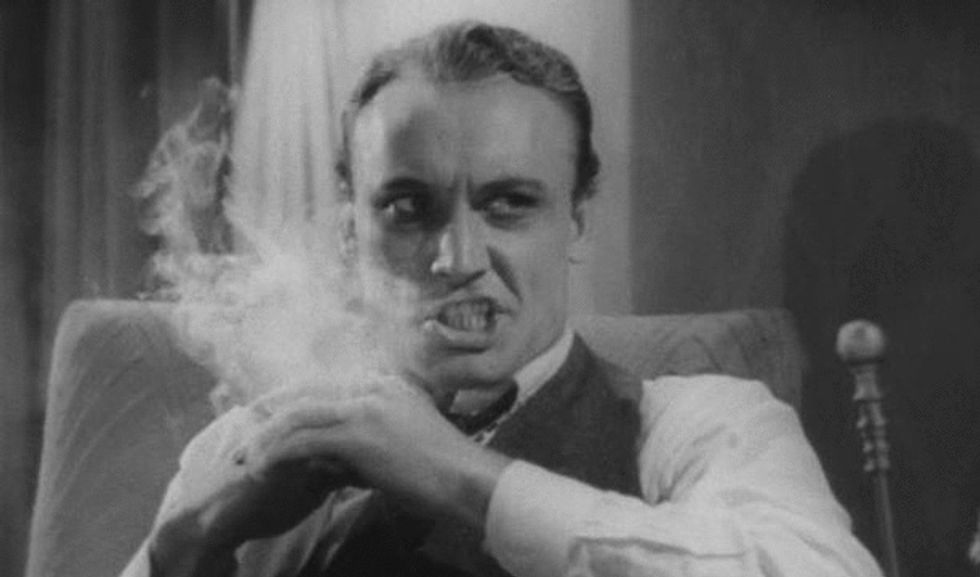 via Wikimedia Commons
"Reefer Madness" (1936) — This so-bad-its-good film was meant to scare kids in the '30s about smoking marijuana. It follows the melodramatic events that ensue when high-school students are lured by pushers to try marijuana—from a hit and run accident, to manslaughter, suicide, attempted rape, hallucinations, and descent into madness from marijuana addiction. In the '70s it became a cult classic with potheads as an unintentional satire.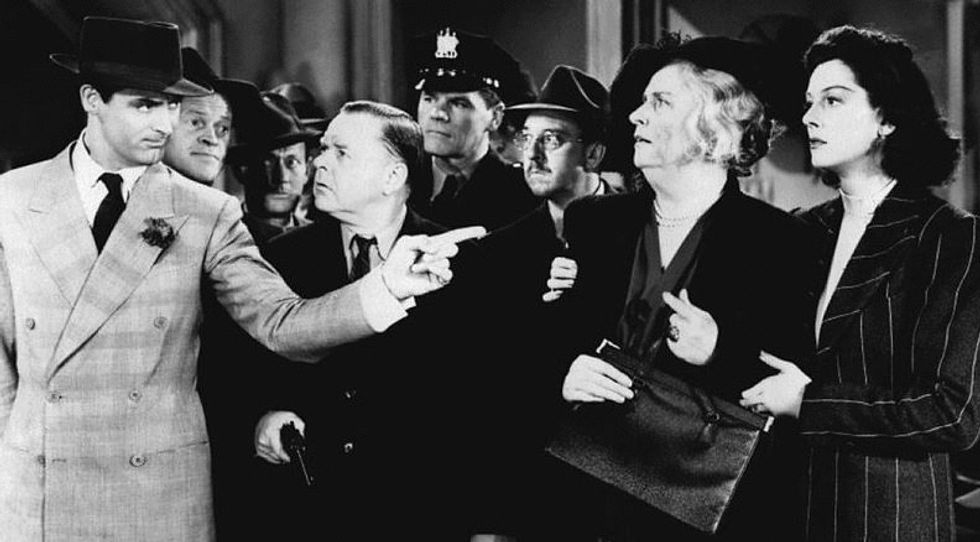 via Wikimedia Commons
"His Girl Friday" (1940) — Howard Hawks directed this fast-talking comedy about a reporter (Rosalind Russell) and her editor/ ex-husband (Cary Grant) who uses an alluring scoop to keep her from marrying another man. Russell's portrayal of a strong, smart woman has been praised for being decades ahead of its time.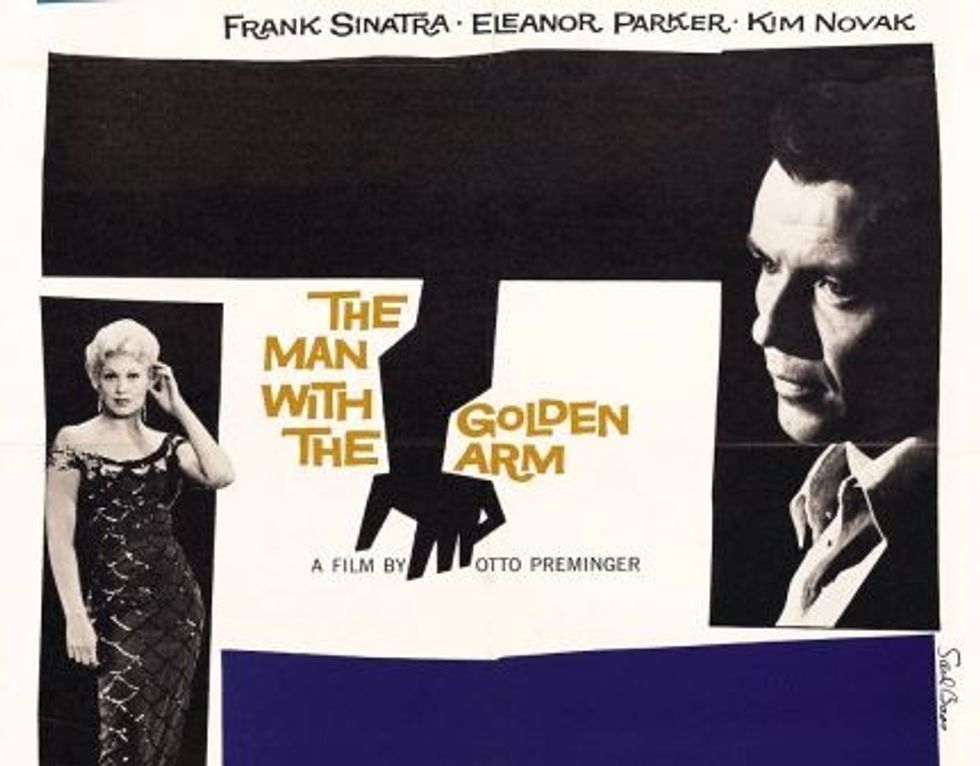 via Wikimedia Commons
"The Man with the The Golden Arm" (1955) — Frank Sinatra was nominated for an Academy Award for his portrayal of an ex-heroin addict attempting to stay clean after being released from prison. The film is best remembered for a harrowing scene in which Sinatra tries to go cold turkey.