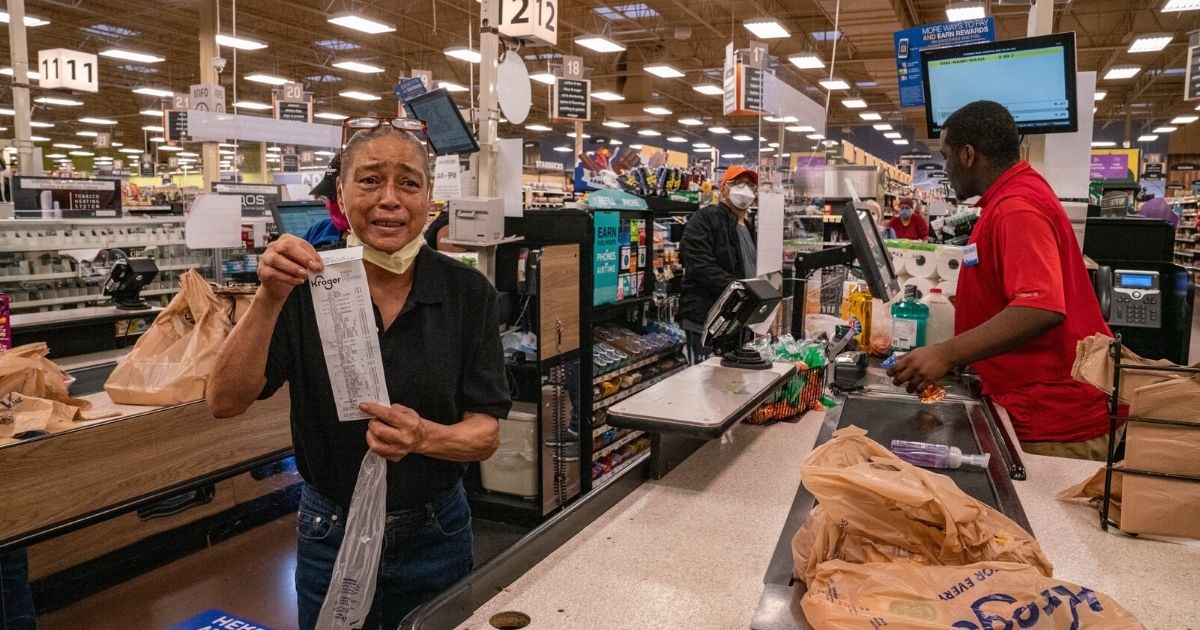 Imagine going through the grocery store check-out, only to be told that your entire grocery bill had been covered.
That's been the experience of shoppers in Atlanta and New Orleans this week, as comedian and filmmaker Tyler Perry picked up the bill at 73 grocery stores. Many stores have been offering special hours for seniors and other at-risk groups to do their shopping with less potential exposure to the virus, and Perry has given some of these folks a huge gift.
---
Customers were treated to Perry's generosity at 44 Kroger supermarkets in Perry's hometown of Atlanta, and 29 Winn-Dixies in New Orleans, where Perry was born. People describe the store manager handing out slips of paper with a huge grin on his face as people entered the store. The paper read: "Random act of kindness. Present to cashier before 8 a.m."
Kroger thanked Perry on Twitter for easing the financial burden of more than 3000 customers on Wednesday. "You can see how much this means by the look on their faces," the supermarket chain wrote.
"It was amazing to see their reactions," Winn-Dixie store manager Suzanne Balaylock told WTVY News. "Some people cried, which, of course, I'm very emotional so it made me tear up. Some people were like 'this isn't happening, how can this be this happening, this is just amazing, why would he do this?'"
Perry explained why he did this to Gayle King on CBS This Morning.
"There are a lot of people who are really, really struggling right now, and underprivileged," he said, "and I wanted to go to the heart of where we are and what we need. And this was my way."
This is not Perry's first foray into providing direct financial help to people. He has long been rumored to be a "silent philanthropist" for various causes in addition to multiple accounts of individual assistance for people in need. In 2018, he paid off every outstanding layaway bill for people at two Atlanta-area Walmarts—a gift he tried to keep anonymous without success.
Well done, Mr. Perry. What a great example of how to use wealth in a way that has a direct, positive impact on people.