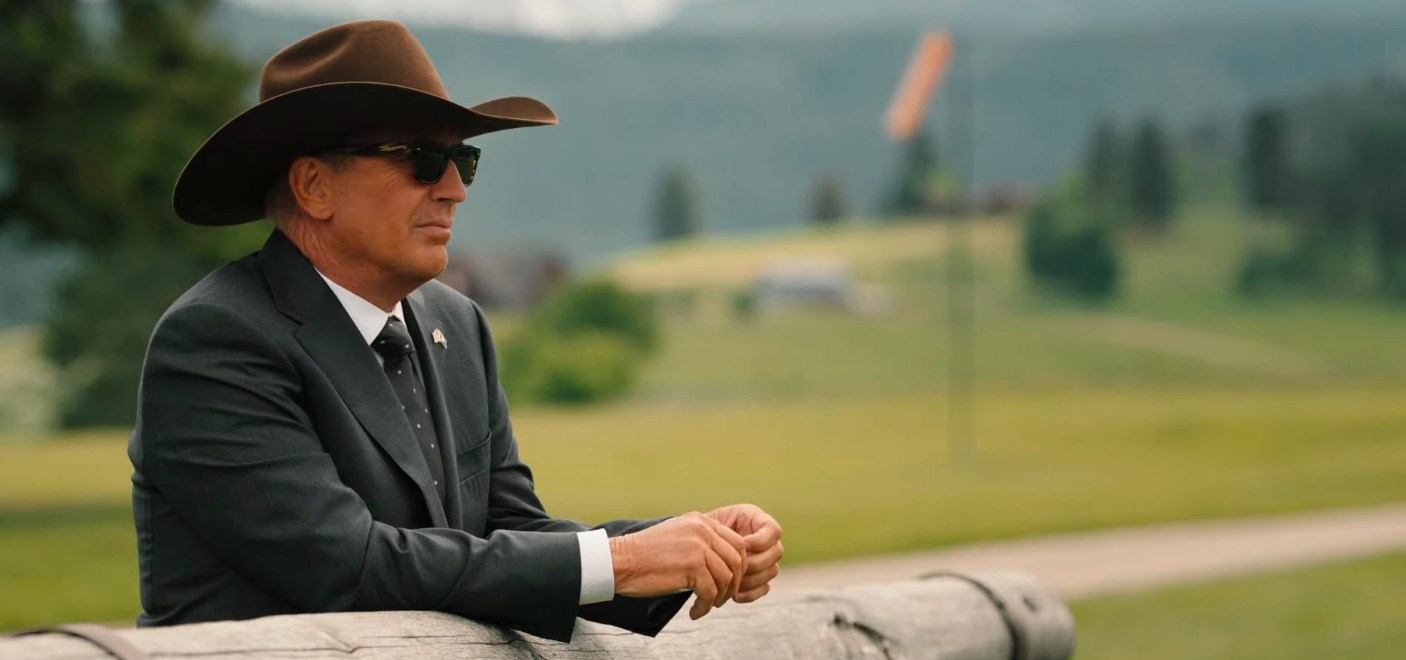 Yellowstone creator Taylor Sheridan's Dutton-fueled world shows no signs of slowing down with 1923 riding high while the O.G. series continues churning away as the top scripted series of last year. Although Helen Mirren and Harrison Ford made waves on the range as Dutton ancestors, they still can't beat Kevin Costner's popularity as John, so naturally, viewers (some of whom have reacted strongly to that lesbian kiss) want to know how long they must wait for more as the franchise goes on hiatus.
There's a wait alright, but that wait shall end, definitely before the end of this year. Summer 2023 (as revealed in the below teaser) has been confirmed as the magic range, which would fit along with how the series initially debuted on Paramount Network in June 2018. From there, it was off to the races, which reminds me that I once overheard a man saying that he sold his horse at an astronomical price, given the popularity of this show. As far as actual plot teases go, though, don't expect too much in the immediate future. Paramount Network has only provided this montage of already seen moments while pointing towards the show's official podcast for those who simply can't wait for more insight.
As TV Guide notes, star Piper Perabo suggested (in mid-December) that filming may not have begun yet for the back half of the season. She also discussed how kissing Kevin Costner wasn't as amusing as the real-life fair that they built on set, complete with funnel cakes and a Tilt-a-Whirl. Never a dull moment, it sounds like, but more Yellowstone will definitely be on the way.