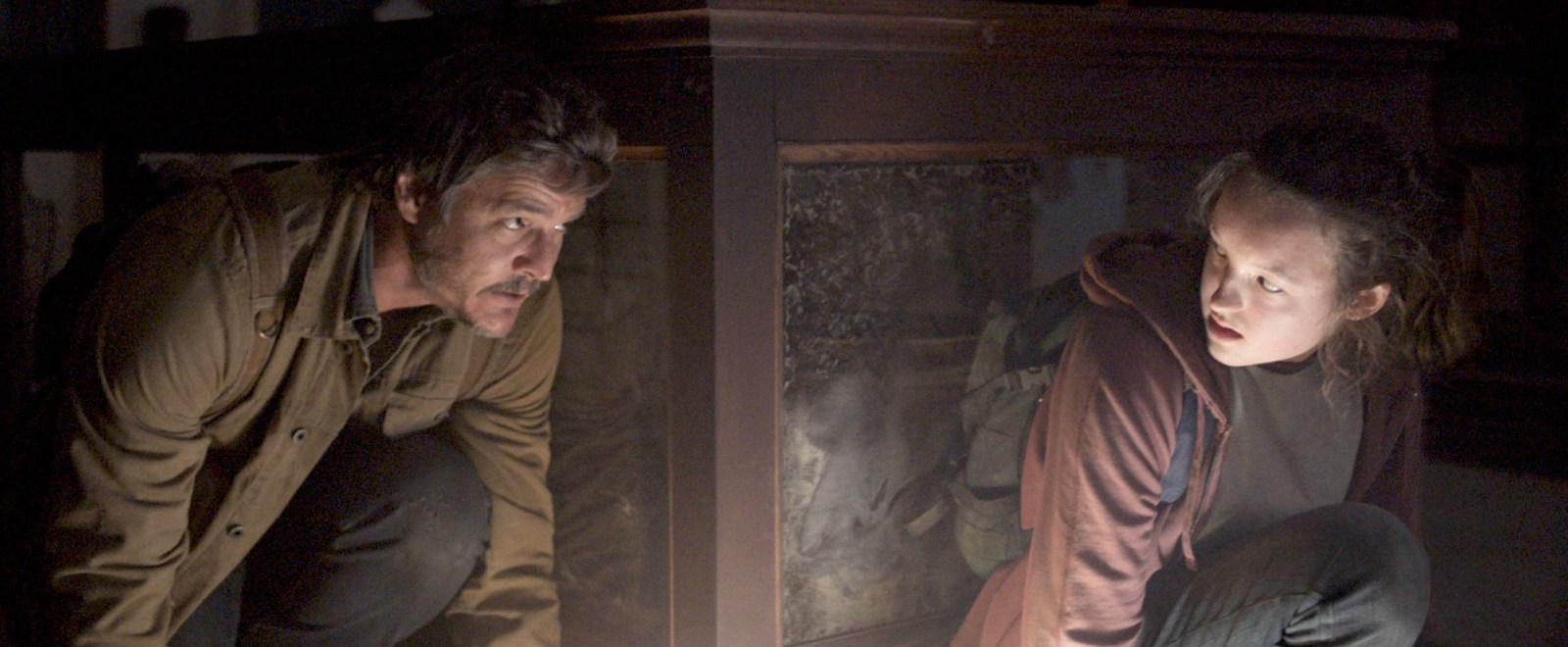 The Last of Us is HBO's most anticipated adaptation of an existing property since Game of Thrones premiered in 2011. (Sorry, Westworld.) The two series share other similarities — including cast members Pedro Pascal and Bella Ramsey — but the biggest, and potentially most problematic, is: what happens when the show catches up to the books, in the case of Game of Thrones, and the video games, in the case of The Last of Us?
We know what happened with Game of Thrones, but The Last of Us creator Neil Druckmann isn't concerned about having a stinker of a final season. "We have no plans to tell any stories beyond adapting the games," he told the Hollywood Reporter. "We won't run into the same issue as Game of Thrones since Part II doesn't end on a cliffhanger." Craig Mazin, who wrote the show with Druckmann, added, "I don't have any interest in a spinning-plates-go-on-forever show. When it becomes a perpetual motion machine, it just can't help but get kind of… stupid. Endings mean everything to me."
Season one of The Last of Us will tell the story of the first game (with some changes), while season two is likely to cover The Last of Us Part II. If the reception to the show is anything like the feedback to the sequel game, you'll either think it belongs in the TV Hall of Fame, or spend hours complaining about it on Reddit. So, look forward to that.
The Last of Us premieres on HBO on January 15.
(Via the Hollywood Reporter)