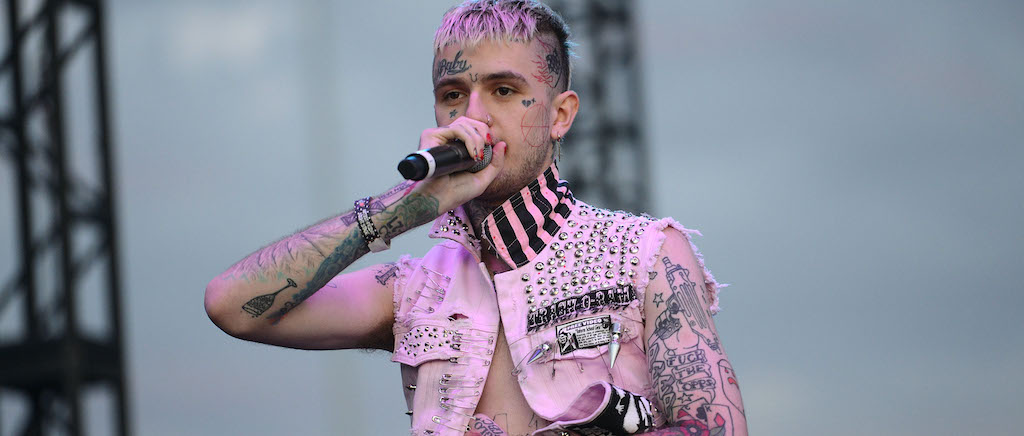 Lil Peep's wrongful death lawsuit is "hopefully" close to being settled without a trial, according to a new report from Rolling Stone.
His mom, Liza Womack, hired a lawyer Paul A. Matiasic, who spoke about the status of the case.
Womack initially filed a lawsuit against her son's label, "First Access Entertainment (FAE), and subsequent cross-complaints over money generated by Lil Peep's music and likeness after his death," per the publication.
Last October, the two sides announced they had reached a deal "in principle." However, there is still a trial date currently scheduled for March 8.
"Have you wrapped up the settlement here," Los Angeles County Superior Court judge Teresa Beaudet asked at the first hearing since that October statement.
"Unfortunately, we don't have that type of news to report at this juncture," Matiasic answered. "The parties are still working very hard going through their paces. There are a number of complexities associated with what's being discussed. It's taking a little bit longer than we all anticipated."
He also asked for a 30-day delay, to which Judge Beaudet said she wouldn't move the trial date.
Both sides are required to turn in their trial binders by February 17 unless they reach an official settlement before then.