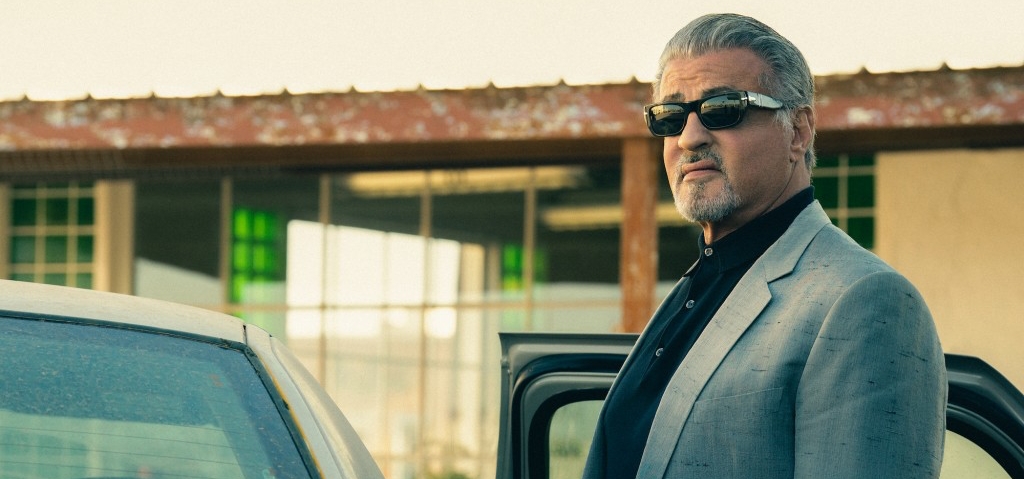 Former Sons Of Anarchy cop Taylor Sheridan's vast assembly of Paramount shows includes not only Yellowstone and multiple prequels but also the likes of Tulsa King and other impending unrelated projects, including Lioness (starring Zoe Saldana and Nicole Kidman) and Land Man (starring Billy Bob Thornton). With all of these balls in the air, one can expect the occasional hiccup, and the granddaddy of them all, Yellowstone, saw reports of a significant shakeup this week. If those reports are true, the juggernaut series might be ending with the departure of Kevin Costner.
Part of that report indicated that — keeping in lockstep with A-listers clamoring to enter Sheridan's universe — Matthew McConaughey could be onboard to lead a Yellowstone offshoot. Now, Tulsa King is seeing a significant shakeup ahead of Season 2. Showrunner Terence Winter (of Boardwalk Empire fame) has exited the building due to what Deadline's Nellie Andreeva reports are "creative differences." The outlet adds that he has other irons in the fire, too, including more Scorsese and a passion project about the Mets. From Deadline:
Terence Winter is stepping down from the post while remaining an executive producer on the series from Yellowstone's Taylor Sheridan and focusing on other projects, including a top-secret streaming series with frequent collaborator Martin Scorsese and a limited series about New York Mets' historic 1986 run, which has been a passion of his for a while, I hear. Search is under way for a new Tulsa King showrunner.
Previously, Winter mentioned to Deadline that he and Sheridan held different visions of Tulsa King with Sheridan envisioning Dwight as a non-convict who ended up running Kansas City as a reward for a lifelong job well done. Winter's version is what materialized onscreen, so we saw Dwight exit prison after 25 years expecting a reward, only to be shipped off to the Center of the Universe.
What this means for Tulsa King, obviously, no one knows. Stallone has gone on record to say the show is the most difficult job that he's ever pulled off in a stories career, and presumably, that includes his upcoming reality series with the Stallone fam.
(Via Deadline)