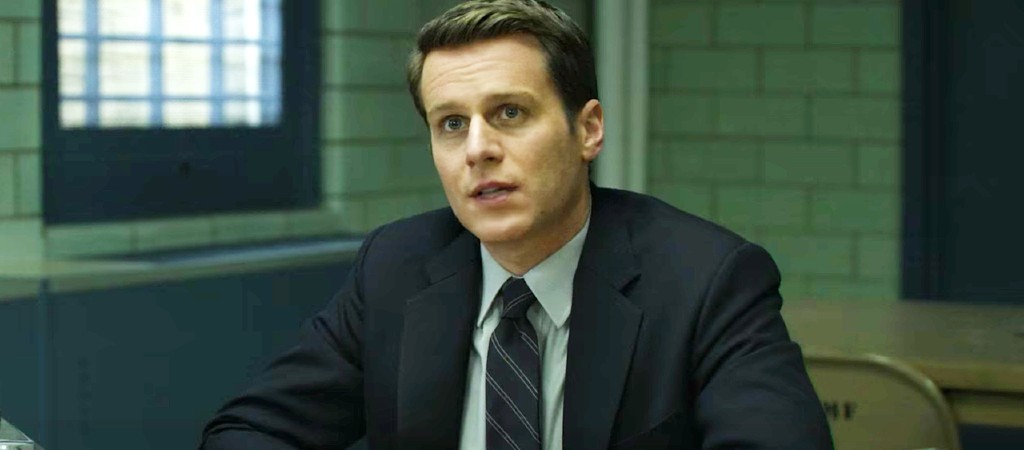 David Fincher has some bad news for Mindhunter fans. The FBI series has been on hold at Netflix and the chances for a Season 3 have only gotten slimmer as time goes on. That said, some of the show's creatives have hinted that there's a possibility that Netflix could bring the profiling series back if enough fans watch the previous seasons, but Fincher doesn't seem to believe that's the case.
While talking to the French publication, Le Journal du Dimanche, here's what Fincher said about the prospects of a Season 3 and it doesn't look good. That said, Fincher's response is via Google Translate, which could be why it starts to sound like a fortune cookie at the end:
I'm very proud of the first two seasons. But it's a particularly expensive show and, in the eyes of Netflix, we haven't attracted a large enough audience to justify such an investment. I don't blame them, they took risks to launch the series, gave me the means to do as I dreamed Mank [his black and white film on Hollywood in the 1930s] and they allowed me to venture on new paths with The Killer. It's a chance to be able to work with people capable of audacity. The day when our desires will no longer be the same, we will have to be honest to separate.
Fincher's assessment tracks with previous reports. The show is not cheap and wasn't bringing enough views for Netflix to justify the expenditure. Which is a real shame because the third season plot sounded pretty great.
"What they were going to do with season three was they were going to go [to] Hollywood," Mindhunter director Andrew Dominik revealed to Collider last year. "So one of them was going to be hooking up with Jonathan Demme and the other one was going to be hooking up with Michael Mann. And it was all going to be about profiling making it into the sort of zeitgeist, the public consciousness."
(Via Le Journal du Dimanche)