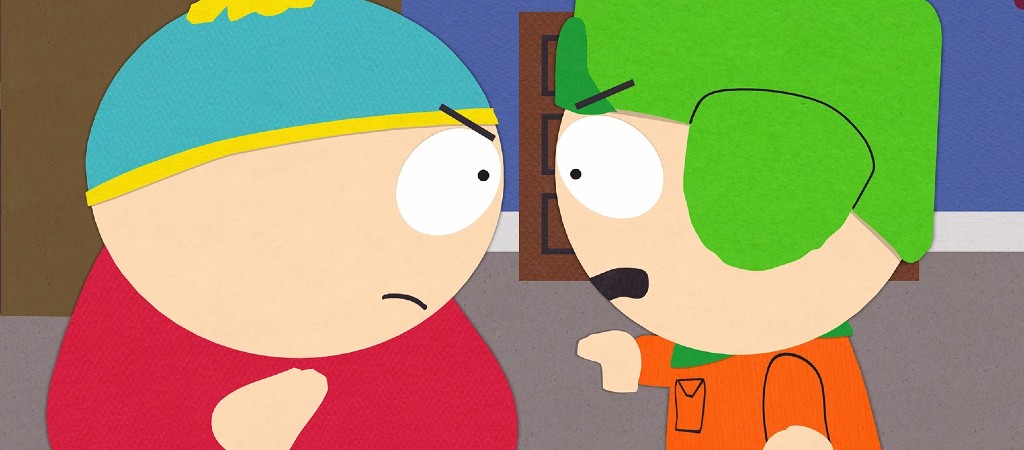 Warner Bros. Discovery and Paramount Global are now locked in a messy fight over South Park. In a new lawsuit filed by WBD, the entertainment conglomerate claims that Paramount breached its contract with HBO Max by streaming South Park specials on Paramount+. After reaching a deal in 2019, HBO Max paid a small fortune for the exclusive streaming rights to Matt Stone and Trey Parker's wildly popular animated series, and for a brief while, HBO Max was the only place for South Park content.
However, in August 2021, ViacomCBS (now Paramount Global) signed a new deal with Parker and Stone, which included the duo making a series of specials for Paramount+. That move did not go unnoticed by HBO Max and attempts to resolve the dispute reportedly did not go well, prompting the lawsuit.
Via Variety:
The suit, filed Friday in New York state Supreme Court, asserts that Paramount breached the contract by steering "South Park" specials and other content to its own Paramount+ platform. The suit alleges that Paramount "blatantly intended to prop up Paramount+ at the expense of Warner/HBO," and that Paramount engaged in "multiple and flagrant duplicitous contortions of fact and breaches of contract."

"Warner/HBO brings this lawsuit to vindicate its rights and recover the hundreds of millions of dollars in damages incurred as a result of Defendants' misconduct," the suit alleges.
Considering HBO Max paid a whopping $500 million for the streaming rights to South Park episodes, it makes sense that Warner Bros. Discovery would like to protect that investment. However, if the arrangement provided wiggle room for South Park movies and specials, maybe not so much. Who knows? Not us! The important thing here is that all the lawyers are getting paid.
(Via Variety)