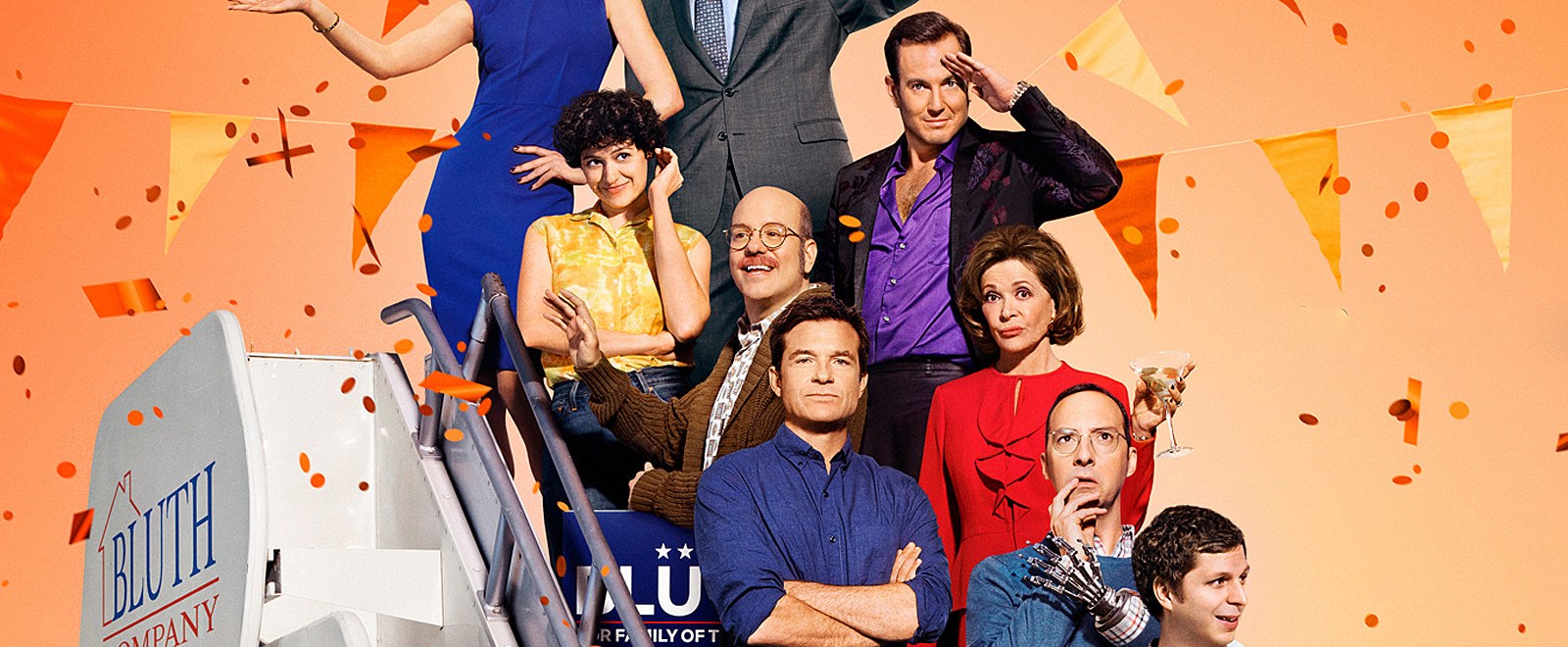 It's common for shows to be taken off Netflix as their contracts expire (or because nobody is watching, you never really know) but it's less common that Netflix yanks one of their own original shows. It happened last year when Netflix's Marvel shows migrated over to Disney+, but it's been happening more and more, and the latest show to get the boot is Arrested Development.
The familial comedy, starring Jason Bateman and Co, will exit the streamer on March 14th. The original run of Arrested Development was on Fox from 2003 to 2006, before laying dormant for over a decade until Netflix decided to dust off the stair car for another (lackluster and sometimes confusing) spin in 2013 and then again in 2019.
The revival seasons didn't quite live up to the integrity of the original, but there were some solid jokes in there every once in a while. The final season was overshadowed by some upsetting press stops in which tensions were very high among the principal cast, and the magic ended there.
But even though Netflix owns two of the five seasons, the streamer will be taking all of them down on March 15 of this year. Don't worry, you can still purchase all of the episodes on YouTube if that is more your style, but it just won't be the same. Of course, we can always thank the show for revitalizing Charlize Theron's career and that's one thing that Netflix can never take away!