Each week our staff of film and TV experts surveys the entertainment landscape to select the ten best new/newish shows available for you to stream at home. We put a lot of thought into our selections, and our debates on what to include and what not to include can sometimes get a little heated and feelings may get hurt, but so be it, this is an important service for you, our readers. With that said, here are our selections for this week.
10. (tie) The Reluctant Traveler (Apple TV+)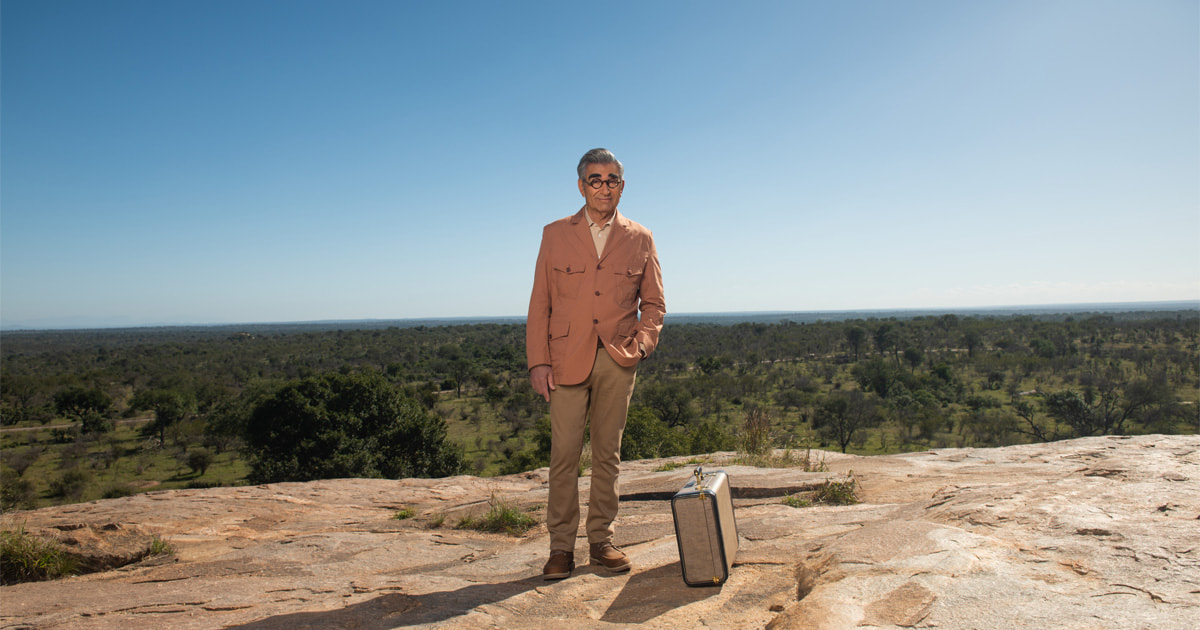 Here's the pitch: Eugene Levy, star of many delightful comedies over the last few decades but probably best known for his roles in American Pie and Schitt's Creek, does not love to travel. But guess what: He's going to do it anyway. A lot! As far as premises for reality-based travel series go, you can do a hell of a lot worse than "Eugene Levy is kind of miserable in beautiful locations around the world." That could be the whole description. It kind of is! Good for Eugene Levy. Maybe bad for him, actually. But… good for us. That's the important thing here.
10. (tie) Daisy Jones and the Six (Amazon)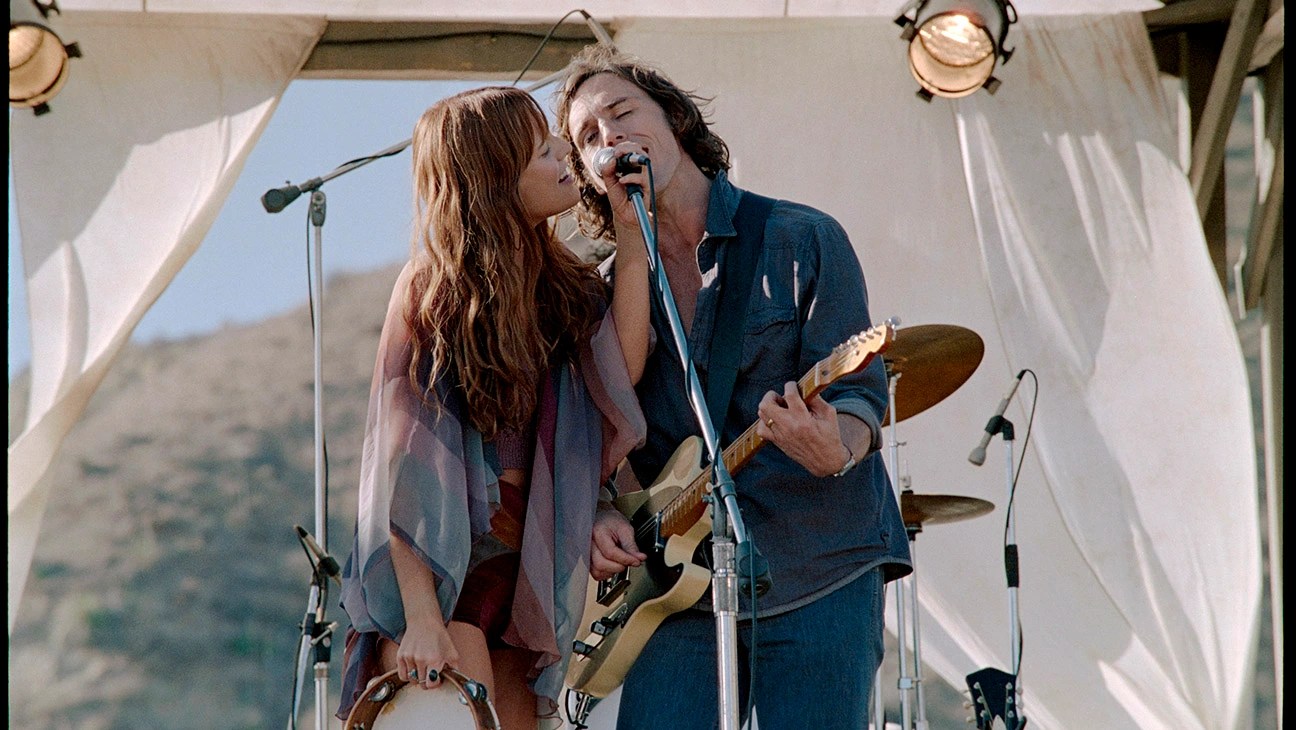 Daisy Jones & The Six is not a real band. It's something you'll have to repeat over and over again while watching this new drama series from Amazon Prime Video. Hell, it's something we had to research after reading the book on which this show is based, just to make sure a Fleetwood Mac-style indie group hadn't flown under our musical radar. But if you walk away from this 10-episode series – the first three drop this week – still believing that the 1970s band fronting by two enemies-to-lovers leads was real, we won't blame you, because Riley Keough is just that good. There's romance, there's rock-n-roll, there's original music fit for any Spotify playlist, there's jet-setting, drug-using montages and free-spirited, psychedelic-styled supporting characters but make no mistake, this is Daisy's (Keough) show and everything else is just the opening act.
10. (tie) Bel-Air (Peacock)
The dramatic series inspired by the comedic series inspired by the real-ish experience of the guy who slapped Chris Rock at the Oscars is back for a second season on Peacock. That was a lot of fun to spell out like that. It's still a little wild that this is a show. A pretty good one, too! There's still plenty of time to get involved if you haven't already. No time like the present, buddy.
9. Abbott Elementary (Hulu)
The first season of Abbott Elementary was a feel-good network sitcom that caught a massive wave of popularity and won a bunch of Emmys in a time when feel-good network sitcoms are kind of not supposed to do that. Credit for this goes to creator and star Quinta Brunson, who realized that an underfunded inner-city public school was exactly the right place to show us people with good hearts working inside a system that can be cold. Kind of like Parks and Recreation but in Philadelphia. The second season is underway and does not appear to be missing a beat. This is basically a miracle, all around.
8. Outer Banks (Netflix)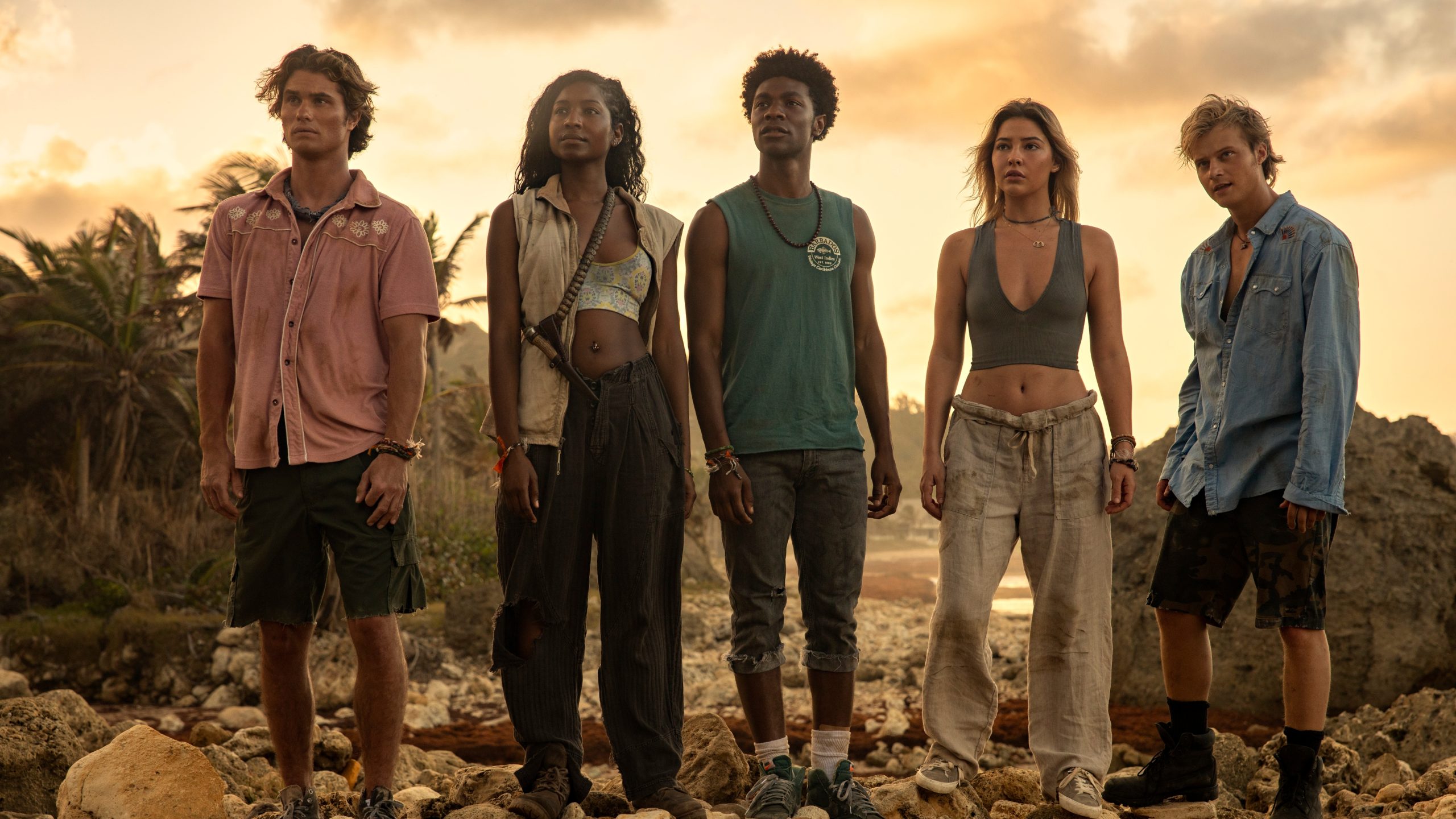 This soapy mystery thriller will keep the battle going between rival groups Kooks and the Pogues, who are very pleased to be somewhere that they've dubbed "Poguelandia" this season. The latter group now aims to visit the Caribbean for new adventures and a treasure hunt, but of course, that leads to romantic diversions into other locations while everyone searches for a lost city. It happens.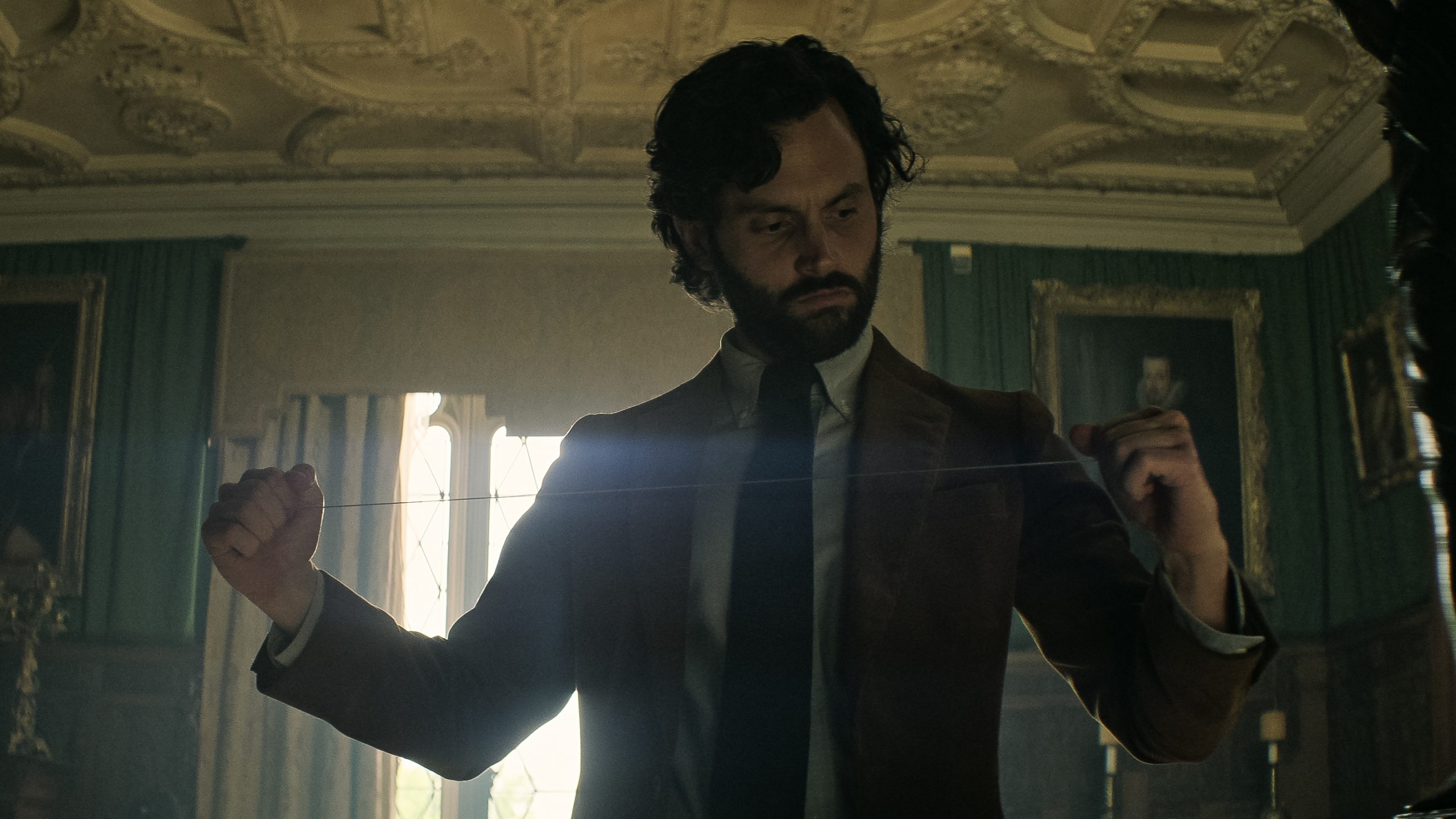 Joe Goldberg has another new name, and he's moved to London. More news: the stalker is the one being stalked. Joe also has a new beard, but someone's still onto him, but most importantly for his purposes, he's vowed to finally change his ways, but books are still there for him. He's now Jonathan Moore, a fake professor, who's staring into the souls of college students and the adults who can't quit academia, either. Penn Badgley has admitted to to feeling "icky" about a Season 4 poster, which still fits with the theme of the show, but now, it's also a mystery story.
The mental health and comedy crossover of Ted Lasso was apparent in the show's second season as Ted's coping mechanisms started to falter, pushing him to get some help. Shrinking, which comes from the minds of Lasso producer Bill Lawrence and Lasso writer/co-star Brett Goldstein (as well as series star Jason Segel) begins in a similar place with its main character, played by Segel, realizing that his strategies aren't working when it comes to managing grief, having a relationship with his daughter, and helping the patients who come to him for help as their therapist. What follows is an odyssey of personal rediscovery with plenty of awkward moments, incremental improvements, and a whole lot of charming grouchiness from Harrison Ford as a begrudging mentor type.
5. History of the World, Part II (Hulu)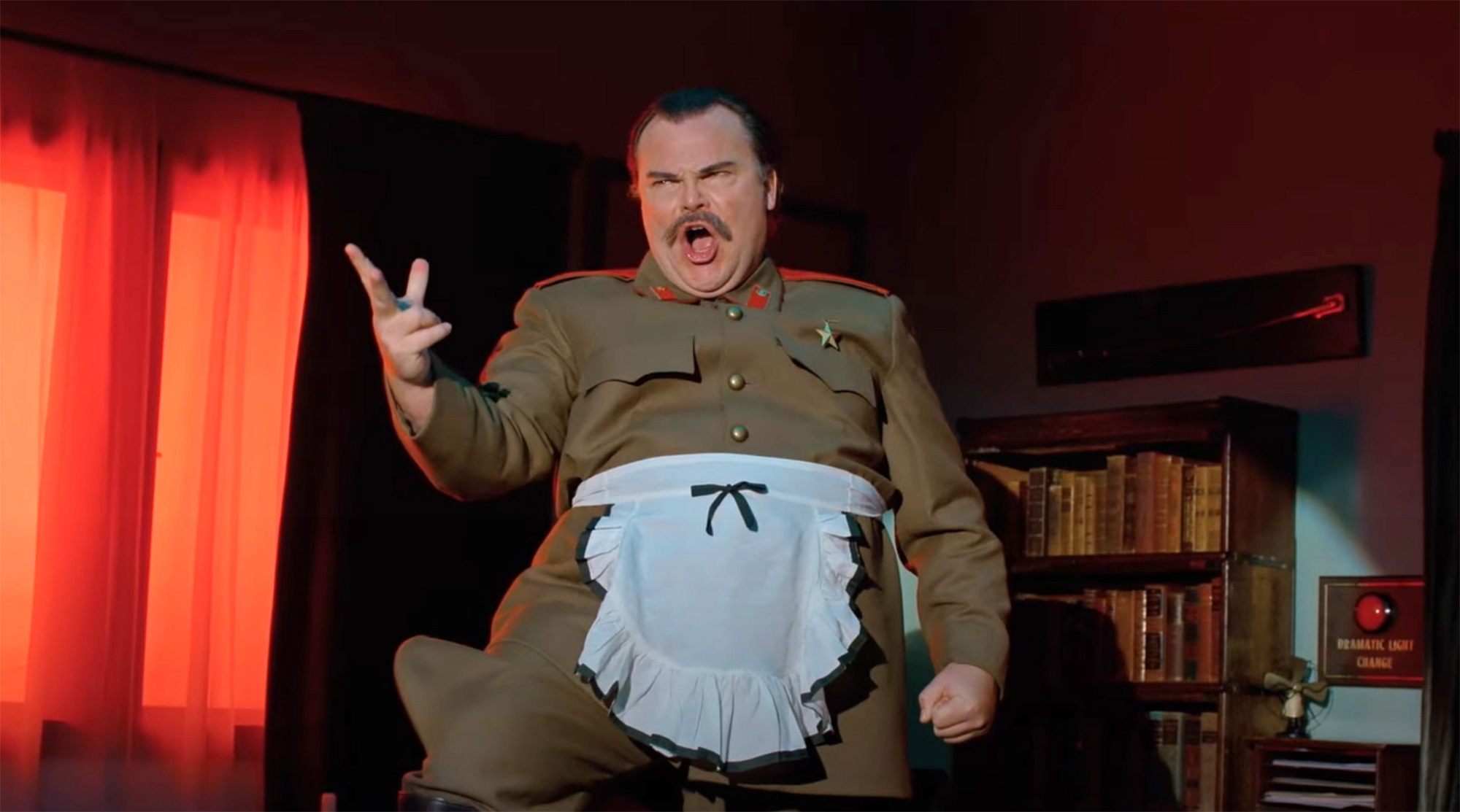 There's a good chance one of your favorite funny people is in History of the World, Part II, Hulu's follow-up to the 1981 comedy film History of the World, Part I. We're talking Nick Kroll, Wanda Sykes, Ike Barinholtz, Quinta Brunson, Andy Daly, Danny DeVito, Ayo Edebiri, Jake Johnson, Richard Kind, Johnny Knoxville, Jason Mantzoukas, Ken Marino, Kumail Nanjiani, Sam Richardson, Seth Rogen, Sarah Silverman, Carl Tart, Drew Tarver, Taika Waititi, and, of course, Mel Brooks. Pretty good cast! Hopefully, it doesn't take another 40 years before History of the World, Part III comes out.
4. Party Down (Starz)
Reboots and long-delayed restarts scratch a nostalgia itch while usually falling short of equalling their past greatness, but somehow Party Down returns with its bite largely intact. The cast (anchored by Adam Scott) still plays well together, but it's the story that sets this one apart with all the subtle ways these characters have and have not changed, marking the passage of time but not necessarily the rise of maturity.
3. The Last of Us (HBO Max)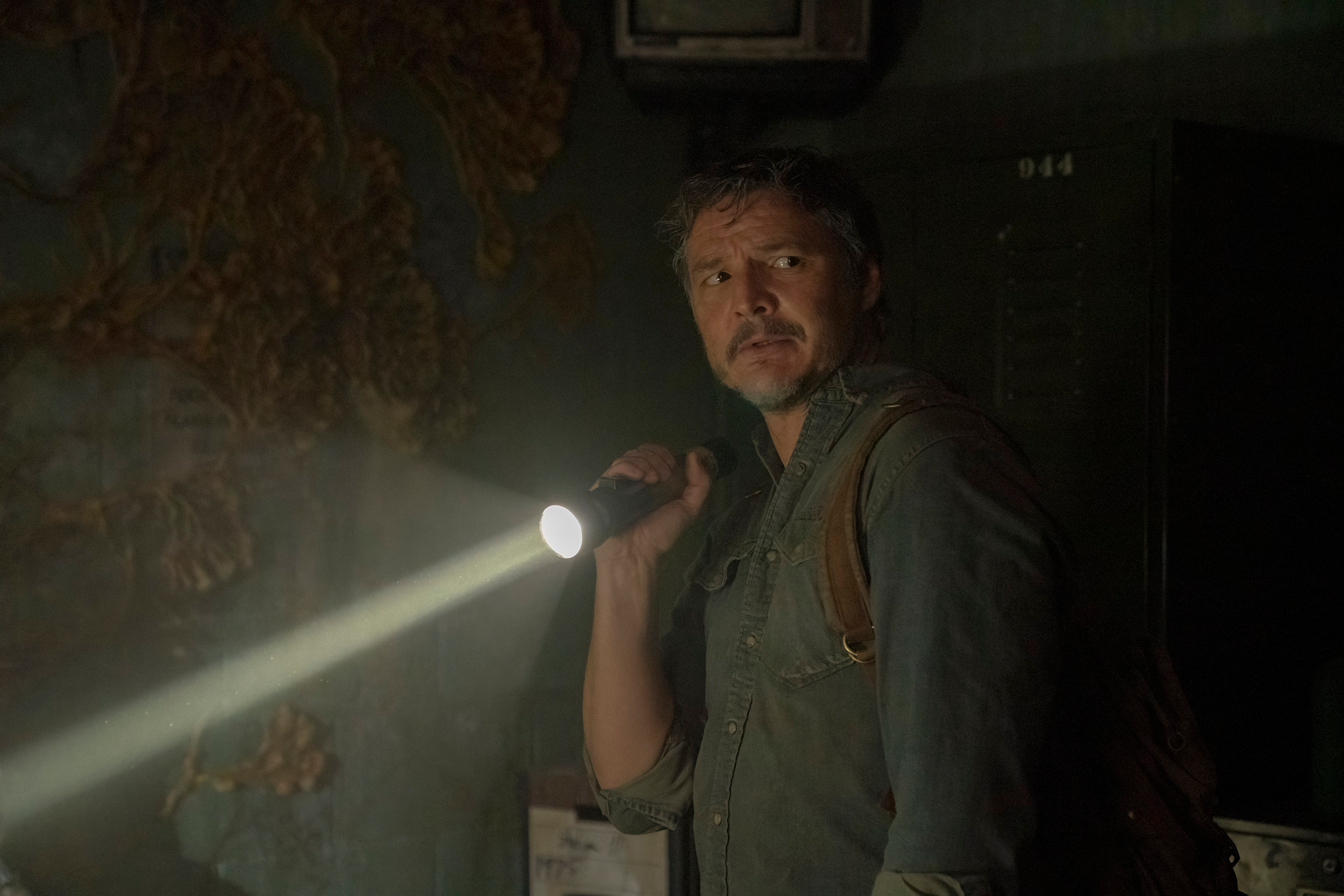 One of the most popular video games of all-time comes to HBO as a television series, with Bella Ramsey and Pedro Pascal leading the cast on a post-apocalyptic trek through a harsh landscape filled with horrors. The reviews are really good. HBO gave it the primo Sunday night slot it reserved for shows like Game of Thrones and Succession. It's led by Craig Mazin, who also produced Chernobyl, another gripping watch about the potential end of the world. There is a lot to be excited about here. Dive in so you know what your cool friends are talking about.
2. Poker Face (Peacock)
Rian Johnson and Natasha Lyonne have combined their powers to give us a gift that keeps on giving with a case-of-the-week style detective show featuring a hyper-observant and very idiosyncratic lead. Played by Lyonne, Charlie Cale just happens to be on the lam and on a roll when it comes to stumbling into other people's very bad days. Part Columbo with dashes of Highway To Heaven and Psych, Poker Face is a true slice of comfort food, smart, funny, and distinctive.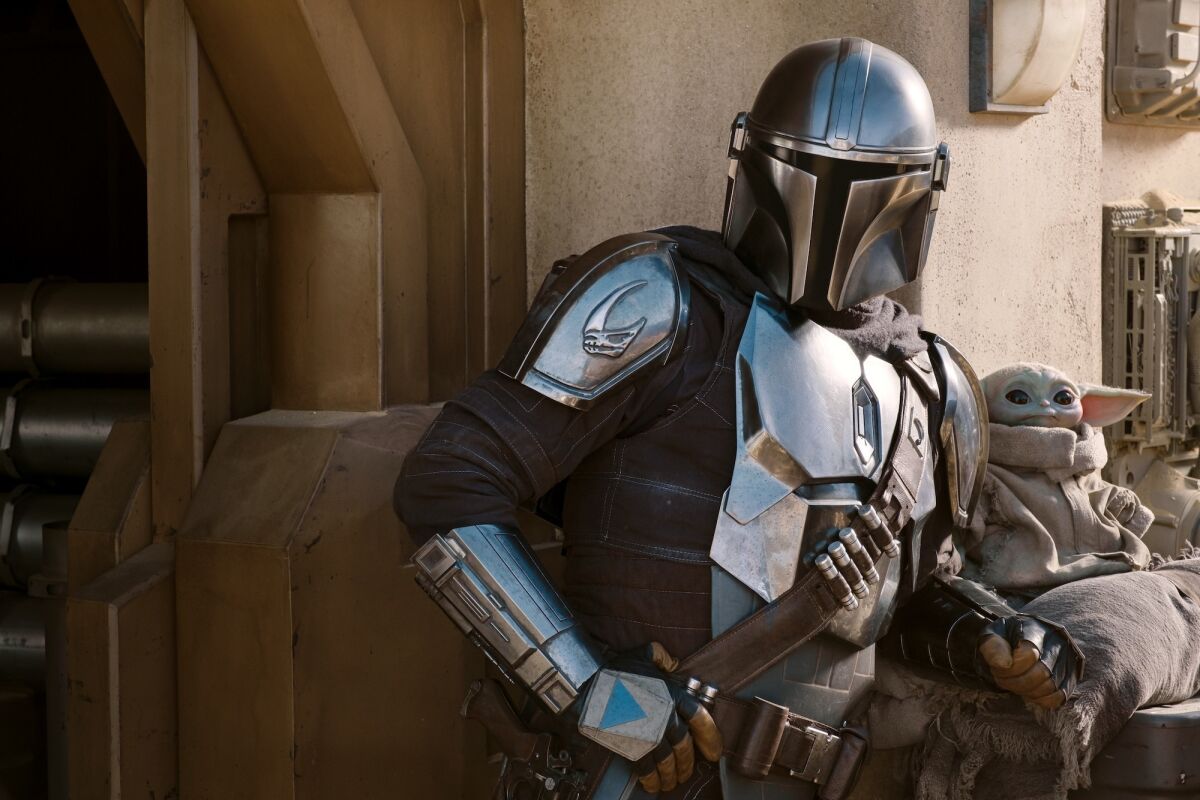 The nice thing about The Mandalorian is that it delivers exactly what the people need and expect. Want to see — or at least, like, hear — Pedro Pascal do various space cowboy things with his lasers and ships? Done, no problem. Want to see little Baby Yoda — apologies, Grogu — make cute little faces and occasionally use the Force to defeat an enemy? Yup, that's there, too. Want to see a slew of recognizable faces from season to season — Timothy Olyphant, Giancarlo Esposito, Carl Weathers, etc. — as well as a bunch of fun little callbacks to the Star Wars universe? Buddy, this show has you covered. There's very little to complain about here on any major level. Sometimes that's all you can ask for out of a big show like this. An adorable little green guy helps.