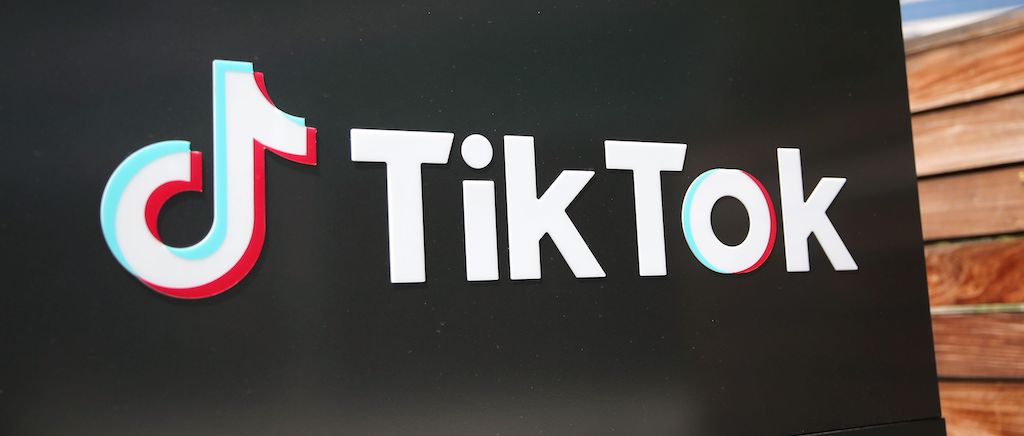 On the surface, it seems like TikTok is just a silly little app that features dancing moms and cats with jobs, and to some, that's all it is! But as with any social media app, there are dangers to the social media craze, and it goes beyond just embarrassing yourself in front of Bernie Sanders.
For years, there have been rumors swirling that predicted that TikTok would one day be banned in the U.S. due to its China-based parent company that Texas governor Greg Abbott believed was stealing "sensitive information." On the other hand, more officials are worried about the psychological effect the app is having on younger users who are often bombarded with false information.
Last month, The White House announced that government agencies would have just 30 days to wipe TikTok from government-issued devices and systems. That means Joe Biden probably won't be trying out any viral hair trends anytime soon unless he wanted to fund his own phone bill. But what does this mean for us normal, non-government folks who just want to catch up on the hit Calico Critters soap opera, Sylvanian Drama? For now, nothing.
Even though social media users have been in a frenzy, for now, the ban only applies to government agencies due to security concerns. So everyday users can still get their daily dose of dance trends… for now!