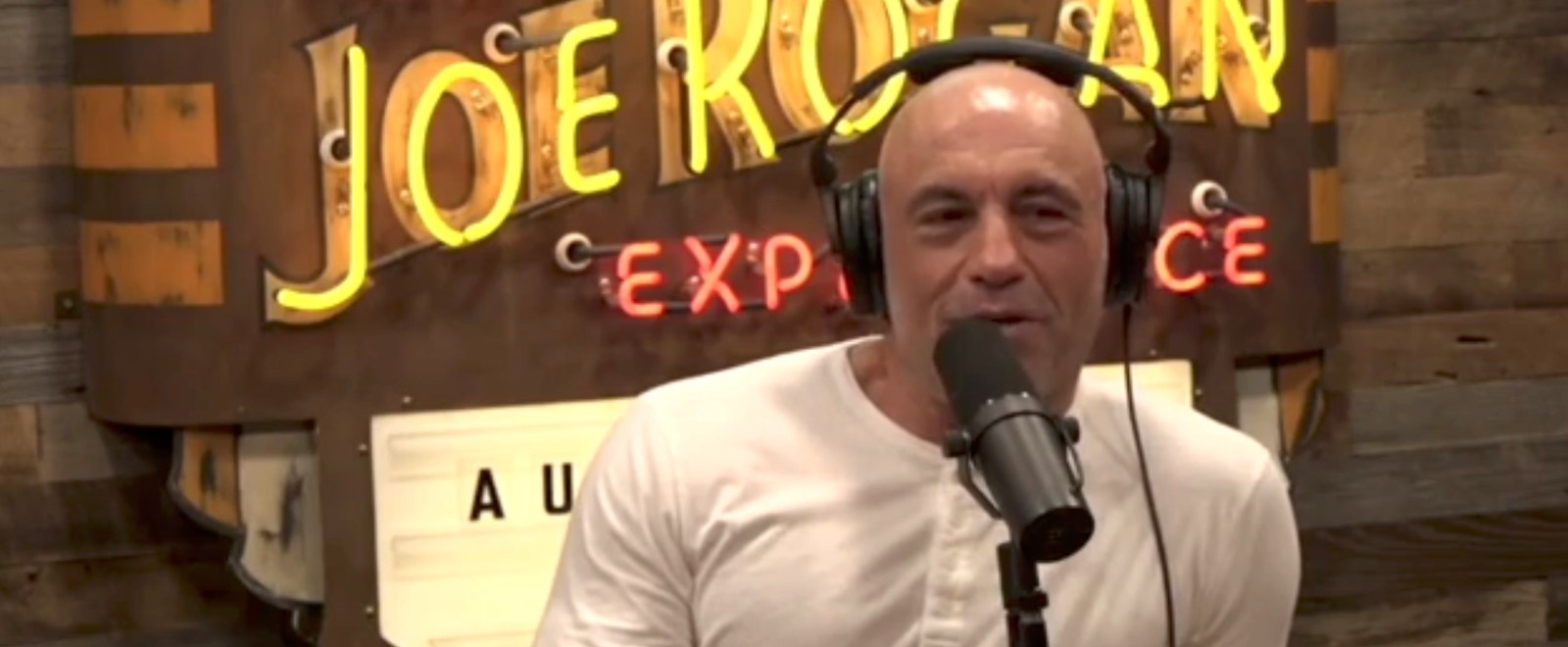 You can stop refreshing CNN: Joe Rogan has finally weighed in on Dwight from The Office's thoughts on "Rich Men North of Richmond."
"If I were writing a song about 'rich men north of richmond' I wouldnt talk about obese people on welfare, I'd sing about CEOs who make 400 times their average workers salary (up from 50 times 30 years ago) & corps that pay zero taxes & offshore tax shelters for billionaires," actor Rainn Wilson tweeted on August 20th. For whatever reason, 10 days later, Joe Rogan responded to the tweet on Wednesday's episode of The Joe Rogan Experience.
"I mean, it's a subject of discussion. So, like, everybody is getting involved and then somehow or another it became cultural," Rogan said about the biggest song in the country, according to Mediaite. "And then there was Dwight from The Office. He chimed in that if he was going to write a cultural anthem, what did he say? Something like he wouldn't write about overweight people on welfare. He would write about billionaires and their taxes." He then challenged Wilson to visit West Virginia to see how the other half lives, as if he doesn't own a a $14.4 million mansion in one of America's biggest cities.
"There's nothing funnier than millionaires talking shit about billionaires. There is nothing funnier about millionaires pretending these billionaires are out of touch. Take Dwight from The Office down to West Virginia. Take him through those coal mining countries. Take him to those places in Appalachia where people have extreme poverty and pills have ravished those areas. Take him to there."
Boys, please stop fighting and enjoy this TikTok about another song that's set in Virginia, NOT West Virginia.
(Via Mediaite)