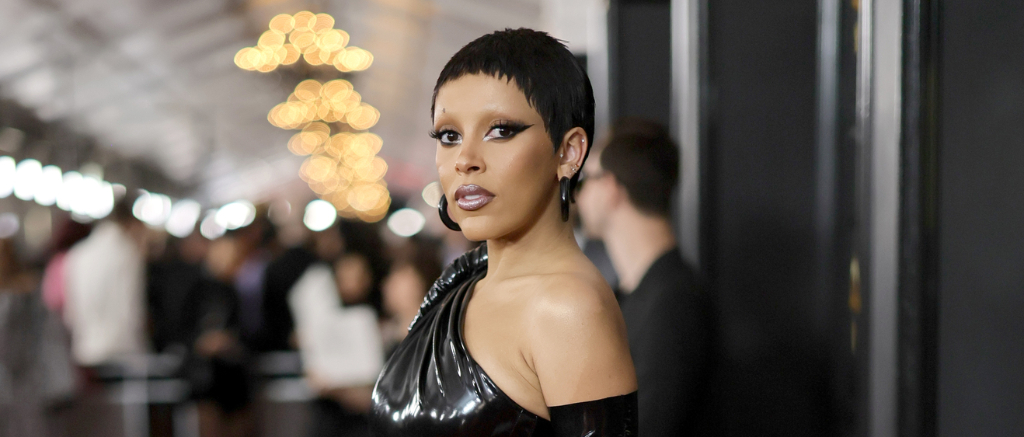 Dating rumors are pretty commonplace in hip-hop. A new one popped up today, courtesy of the Daily Mail in the UK, but it might be one to take with a grain of salt. According to the Mail, Doja Cat met up with fellow rapper Quavo for a dinner date at Carbone in New York on Monday (September 11). The restaurant's known for being a celebrity hotspot, so it's reasonable that they both ate there. Are they "dating," though?
It's tough to say that they were on a "date," per se. For one thing, Doja's been romantically tied recently to social media personality Jeffrey Cyrus (aka J.Cyrus). Doja seemed serious enough about the seeming relationship to block fans who criticized her over it, although she had yet to comment on it publicly. Plus, aside from both being rappers, it doesn't seem like Quavo and Doja actually have all that much in common.
The one tenuous connection they do share would also seem to preclude a romantic connection. In 2021, Quavo had a very public and messy breakup with rapper Saweetie, who had collaborated with Doja Cat on the single "Best Friend" earlier that year. Doja dating Quavo seems like a huge violation of girl code, although I freely admit I am no expert (Saweetie has seemingly moved on since, and was most recently linked with Compton rapper YG).
So is Doja dating Quavo? It seems unlikely but the jury's out. On one hand, the Mail has a horrible track record with this sort of stuff. On the other, we live in a world where Avril Lavigne is spending significant time with Tyga. Anything is possible.