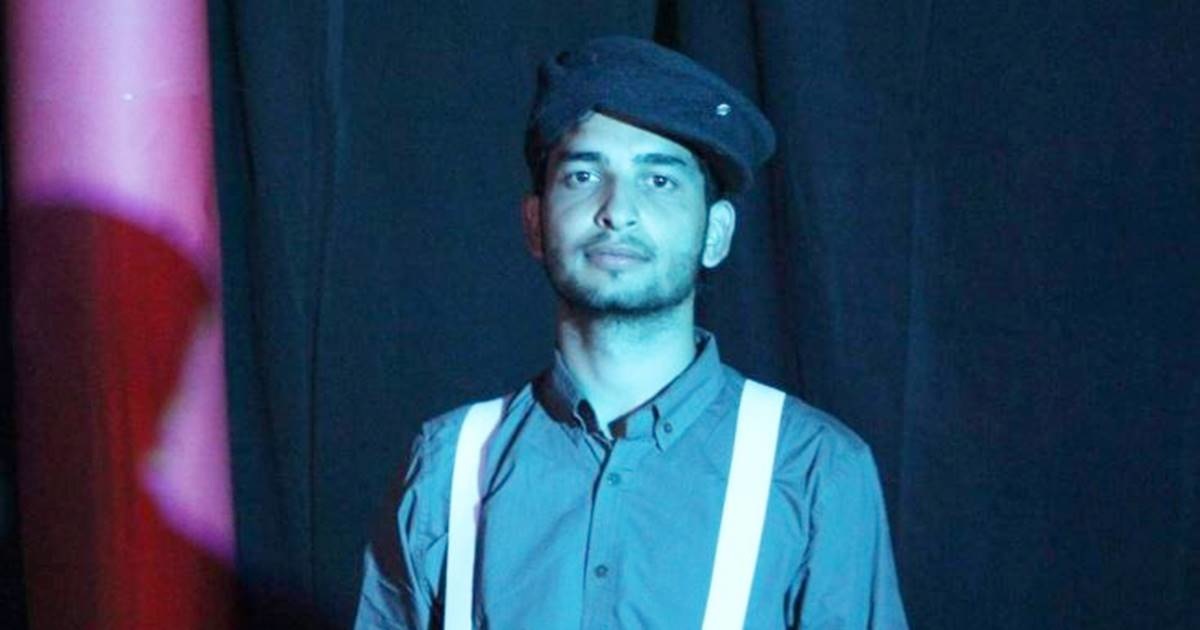 Dr. Usama Riaz is being hailed as a hero In Pakistan for courageously putting his life on the line to treat patients with COVID-19. Even though the 26-year-old doctor didn't have adequate protective gear, he kept fighting for his patients until he eventually lost his life to the disease.
He's a hero in Pakistan but the world should know his name.
Riaz was part of a ten-person team screening pilgrims who recently returned to Pakistan from Iraq and Iran. He later treated these patients at isolation centers in Gilit, in Pakistan-administered Kashmir.
---
Last Friday, after treating his patients, Riaz went to bed but couldn't get up in the morning. He was rushed to a military hospital for a CT scan but the equipment didn't work. He was put on a ventilator and died two days later.
"It is with extreme sadness that the Gilgit-Baltistan health department confirms that Usama Riaz who played a key role in the war against coronavirus has passed away," the Gilgit Baltistan government tweeted on Monday.
"Usama proved himself the real hero by sacrificing his life to save others," Gilgit Baltistan Information Minister Shams Mir said. Riaz will be declared a national hero.
Its believed that Riaz contracted the coronavirus because he didn't have access to proper protective equipment. Other doctors in Pakistan have also contracted the disease for the same reason.
Even though Riaz knew he was in danger of catching the virus, it didn't stop him from working to save the lives of his patients.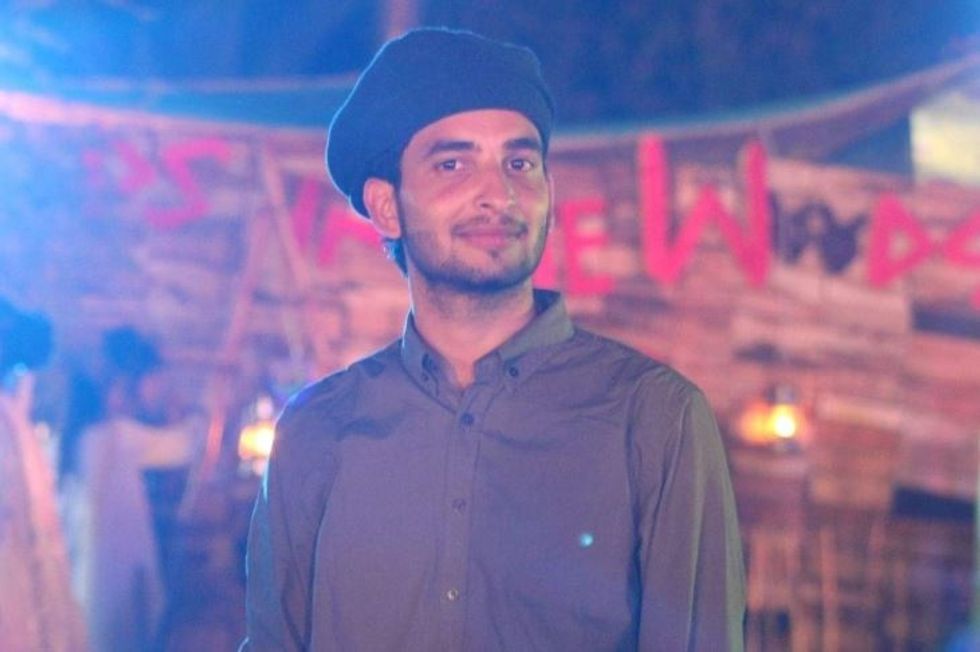 via Sheromalik / Twitter
There are over 1,000 documented cases of COVID-19 in Pakistan and the number has tripled over the past week. Healthcare specialists believe the country may become a hotbed for the virus due to its underdeveloped healthcare system.
"We're on a very low scale, in terms of infrastructure," Dr Shamail Daud, a healthcare management specialist, said according to Al-Jazeera. "Healthcare is very disintegrated and not very high in terms of quality or dealing with high levels of critical care for patients, which is unfortunately an outcome of COVID-19."
"Pakistani medical officials are calling on the government to provide more protective gear to doctors so they don't have to suffer the same fate as Riaz.
"We request the government to immediately provide us personal protection equipment," Dr. Asfandyar Khan, president of staff at the Pakistan Institute of Medical Sciences in Islamabad, told a news conference on Friday, according to Reuters.
"It is like suicide to treat patients without protection," he added. "If infection spreads in hospitals believe me no person will be ready to touch any patient."
On Friday, Lt. Gen. Muhammad Afzal, the chief of Pakistan's national disaster management department, said the country has procured 12,500 pieces of personal protective equipment and it will be sent to hospitals.
However, the country also has a shortage of ventilators. In severe cases, COVID-19 patients suffer inflammation and fluid in the lungs which makes it difficult for them to breathe and to oxygenate their blood.
"We have 1,700 ventilators in public hospitals and another 600 in the private sector," said Afzal, who said the country has put in an order for 800 more.
Riaz is an incredible example of the lengths that healthcare workers will go to help their patients in a crisis. He gave everything to help his patients, it's a shame that his government didn't take preventative measures to help care for him.