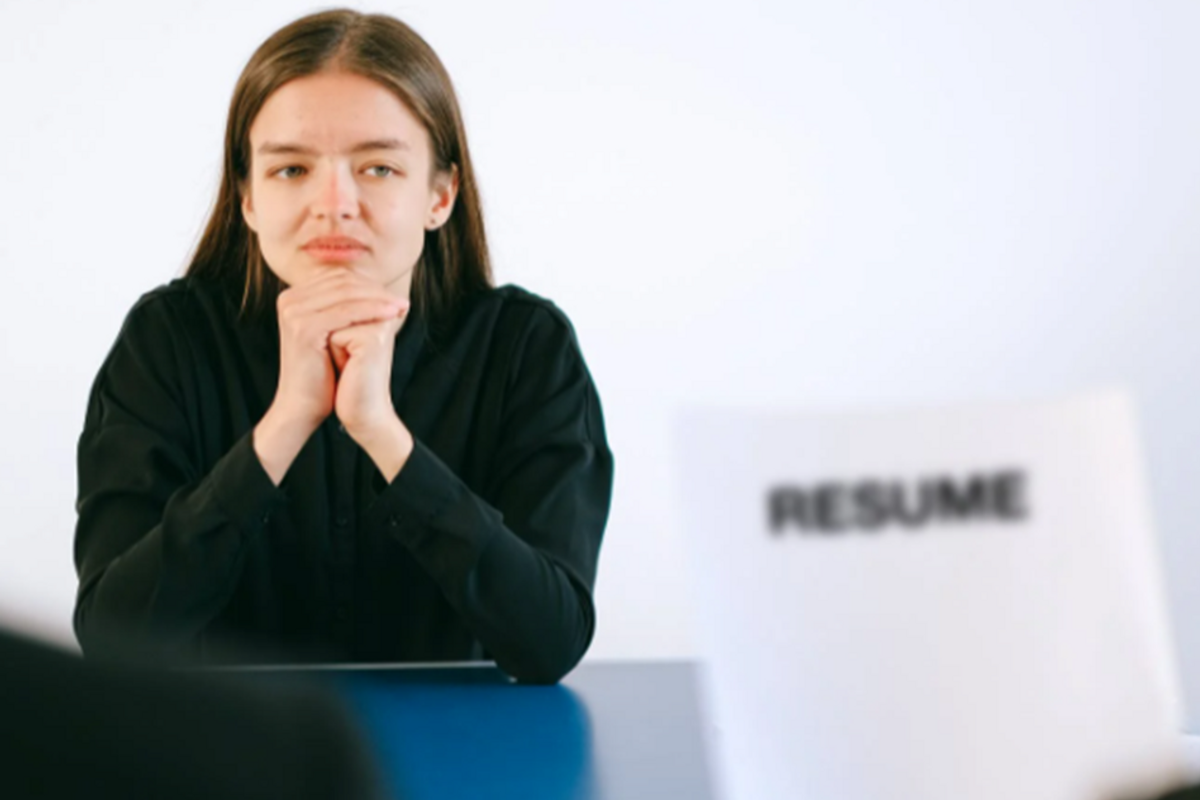 The COVID-19 pandemic has caused a massive shake-up in the American labor market and for many, the change has been positive. Many Americans quit their job this year because they feel optimistic that after enduring some of the harshest working conditions during the pandemic, they can find better work that pays more elsewhere.
This sea change in the labor market comes on the heels of the nation's collective dedication to the idea that people should be paid a living wage and it should be somewhere around $15 an hour.
The change in attitudes toward work has many younger people feeling empowered to ask for better compensation and treatment in their young careers. This was perfectly evidenced by a mother on Reddit who praised her 19-year-old daughter for refusing to accept $9 an hour.
In the post's title, the mother wrote: "I'm really proud of my 19 year old daughter. She was offered $9/hr at a second interview today and declined telling them she couldn't feed herself with that."
---
"She told me she was polite about it, which she always is, but I was still a bit taken back initially that she would say this directly to the shop owner. It was somewhere she really wanted to work and has been going to since she was a kid," the mom continued.
The employer admitted that they weren't paying "a living wage" and apologized for not being able to offer more. The daughter also had some leverage because she was making $10.50 an hour at another job.
The 41-year-old mother was impressed because when she was in her teens, younger workers were forced to accept any deal they were offered and had little leverage or confidence to ask for anything more than substandard.
"I'm 41 and when I was her age I would've taken any s*** pay they offered me just for the experience and so I could work at my favorite shop. And I would've been grateful for the opportunity for them to take full advantage of me," she explained. "I would've never had the confidence to stand up to an older adult in a position of power like that," she added. "I told her I was so proud of her for knowing her worth and not accepting anything less."
Reddit user jakeyeah111 had the best response to the post. "Yup. The amount of older people who are mad that the younger generation isn't letting themselves get stepped all over anymore is… off-putting," they wrote.
The mother's post mirrors trends that people are seeing across income levels in America. The average reservation wage, or the minimum annual wage consumers said they needed before they would even consider accepting a job offer, has risen more than $14,000 over the past six years to $68,954.
On ZipRecruiter, the number of jobs offering $15 an hour has more than doubled over the past two years.
The changes in the labor market and public opinion are a wonderful development for the U.S. economy. Instead of cultivating a market where people are forced to accept less than they believe they're worth, employers and employees are working to create mutually beneficial relationships that uplift everyone.