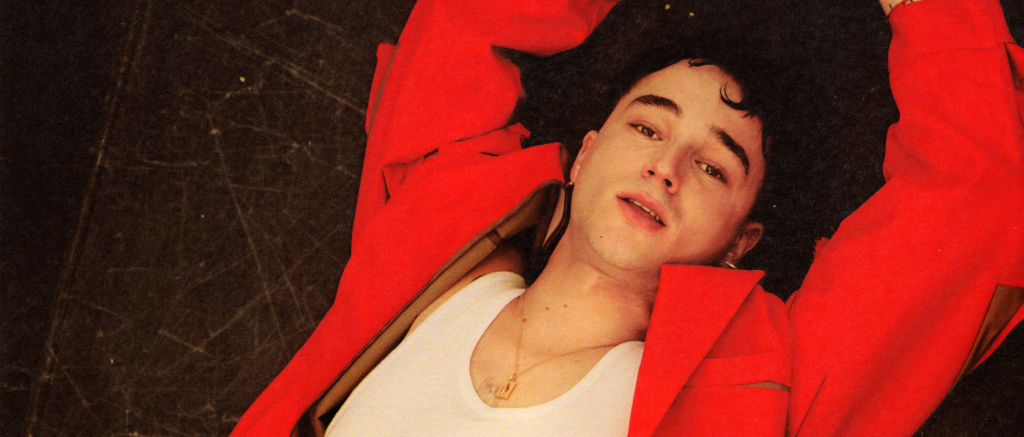 Rising Spanish pop star Pol Granch covered a song from one of his country's superstars, Rosalía. Yesterday (January 24), Granch released his version of Rosalía's "Dolerme" that he recorded for Apple Music.
As part of Apple Music's Home Sessions, Granch released his version of "Dolerme." Rosalía dropped that song back in 2020 in the middle of the quarantine during the COVID-19 pandemic. She notably channeled her angst through Auto-Tune with an alternative edge in that track. On Twitter, Granch expressed his excitement to take on "Dolerme."
"Now available are two very cool and different pieces of music that I recorded for Apple Music," he wrote in Spanish. "Thank you for the opportunity."
Granch's version of "Dolerme" is a more stripped-down version of the song. Solely backed by the piano, his voice soars as he sings Rosalía's emotional lyrics. In addition to being Spanish, Granch is also French, and his French accent peeks out a few times during his beautiful rendition.
The second track that Granch recorded for his Home Sessions was his own song "Nena." He also put an acoustic spin on the sweet love song from his latest album Amor Escupido. Rosalía, meanwhile, is set to release her next single, "LLYLM," this Friday, January 27.
Listen to Granch's Home Sessions on Apple Music here.